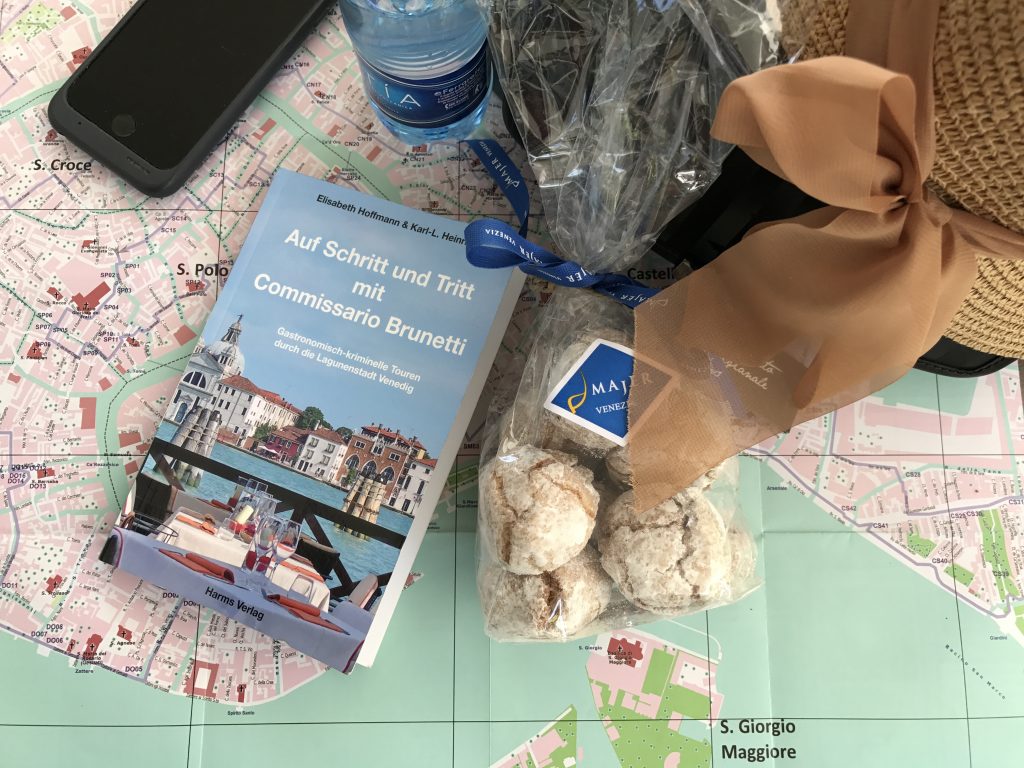 Venice, in the footsteps of Commissario Brunetti
Travel guides can be interesting, boring or poor. There are hundreds of possibilities to organize vacation. Some love the planning others go with the flow through a city. Exploring Venice needs more than just ambling through the alleys. Venice is like a labyrinth with all the canals and lanes. That might be one reason that all the tourists hang around the same places. St. Mark's square and the Rialto bridge are the most visited areas. Without route guidance, most of the tourists might be lost.
Venice, offsite the tourist places
All those, who love the crimes of Donna Leon might be delighted of the travel book 'On the footsteps of Commissario Brunetti' written by Elisabeth Hoffmann & Karl-L. Heinrich. Seven tours are mentioned around the crime scenes of the books and films. The tours are offsite of the tourist places. On each tour, romantic places, fancy restaurants, bars or art work can be seen or visited. At first I was skeptical, whether the book lives up to its promises. Now I can say: 'Yes it does!' We were so excited, that we made 6 of the 7 mentioned tours.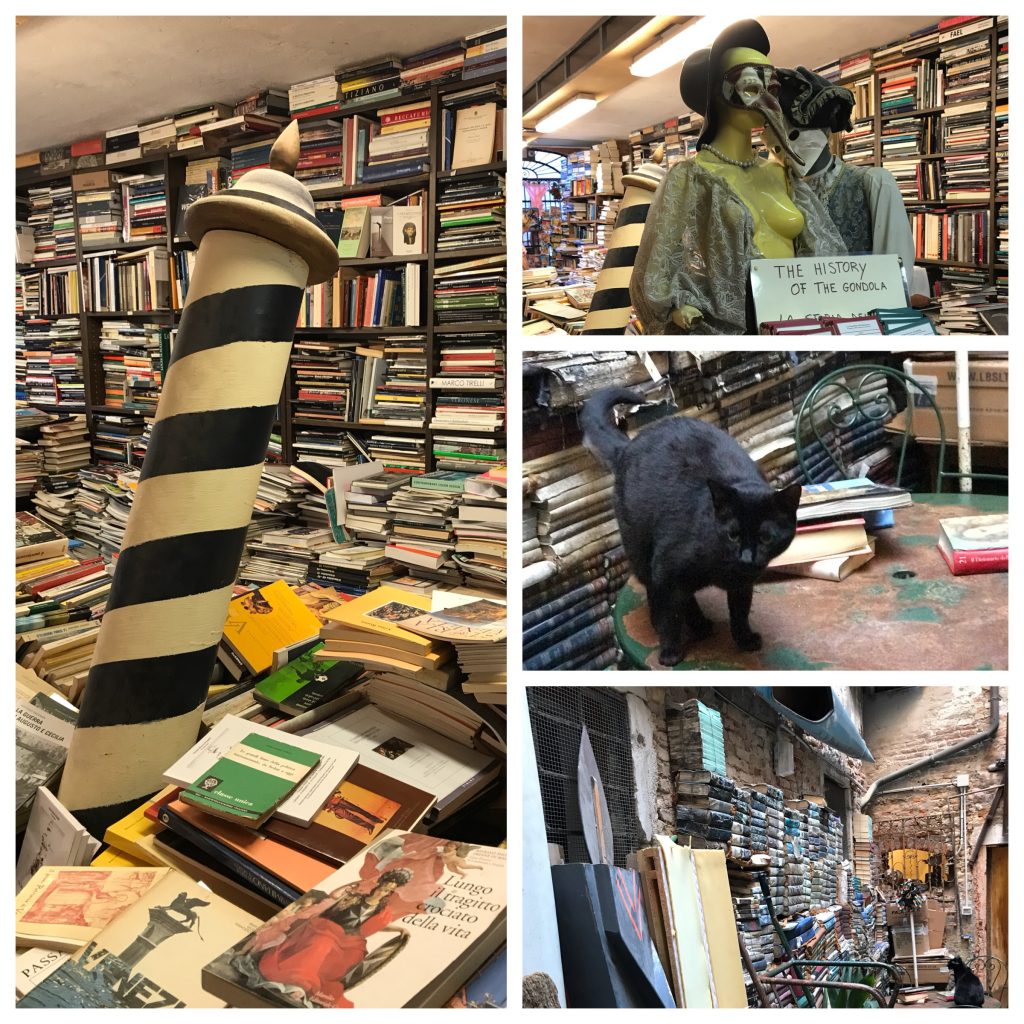 All those who read the books of Donna Leon, will find them surrounded by the crime scenes and the restaurants of the books. Sometimes I thought Commissario Brunetti and his team will cross the street in front of us. Maybe he was on one of the water taxis in the canals ready to observe a new crime scene. Of course, police officers are still cruising on the Grand Canal.
Venice, explore the city with Commissario Brunetti
With the tours from the travel book, we discovered so many places and alleys without any tourists and queuing up. It was a perfect match. Two to three nights might be perfect to walk through all the mentioned tours. It's not necessary to book a hotel in the high price segments such as in the quarter of San Marco, as all of Venice is so interesting, that you might only sleep there. We walked about 11.5 hours and we made also the vaporetta water tour, which took us 50 minutes.
The olloWorld team highly recommends the travel guide 'on the footsteps of Commissario Brunetti' the German title is: 'Auf Schritt und Tritt mit Commissario Brunetti'.