The Enea tree museum in Rapperswil.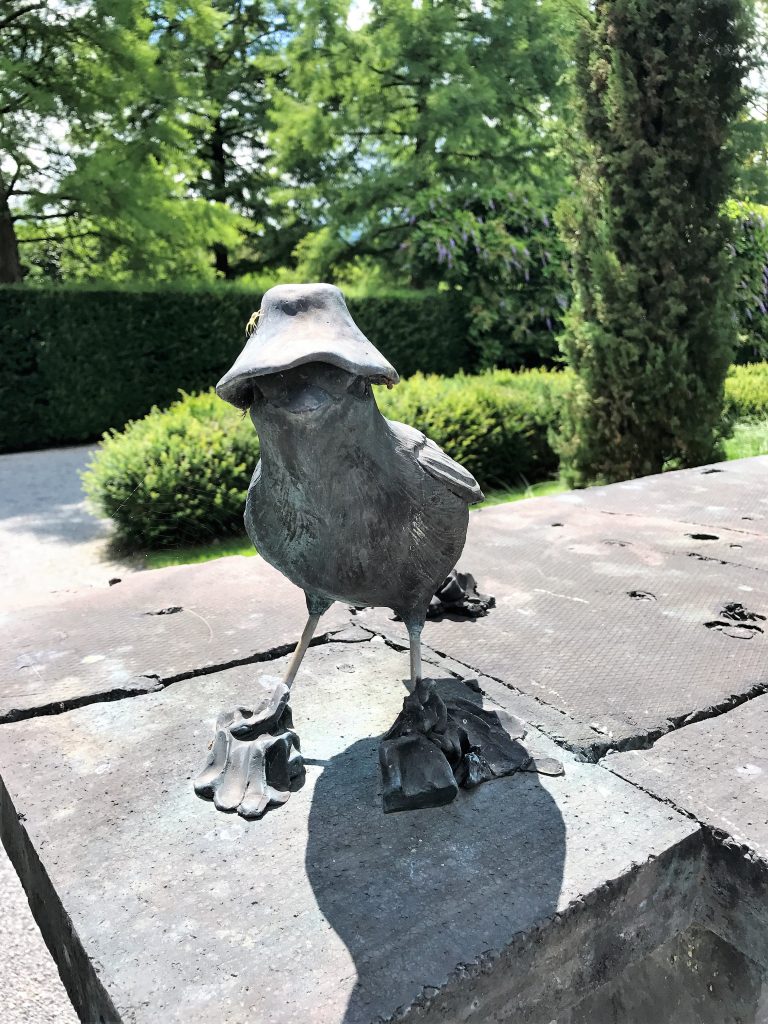 Imagine a place which hosts trees older than you can ever get. Trees which have travelled far without being a member of a frequent traveller's club. Trees which send out rays of tranquility, serenity and dignity. Trees which have received their own stage by one of the world's famous landscape architects. Trees which are accompanied by art matching their characters.
Can you imagine that such a place exists? The olloWorld team says: Yes, we can! Join us in a mini break at Enea's tree museum in Rapperswil, only a stone's throw from Zurich.
We suggest, you discover your own little secret corner!