Shopping, wellness, pleasure in Milan
Milan in Shopping Mood. Milan is already in pre-Christmas fever. Christmas trees are put up, lights are hung high and shop windows are decorated for Christmas. If you travel to Milan in winter, you will be in the best shopping mood. The cathedral is teeming with people. Yes, that's right, it's also Saturday. So Italians and tourists are on the streets. Those who want to avoid the hustle and bustle move to the other quarters. We start with a breather on the terrace of the Rinascente department store in Milan. The view of the Duomo delights again every time.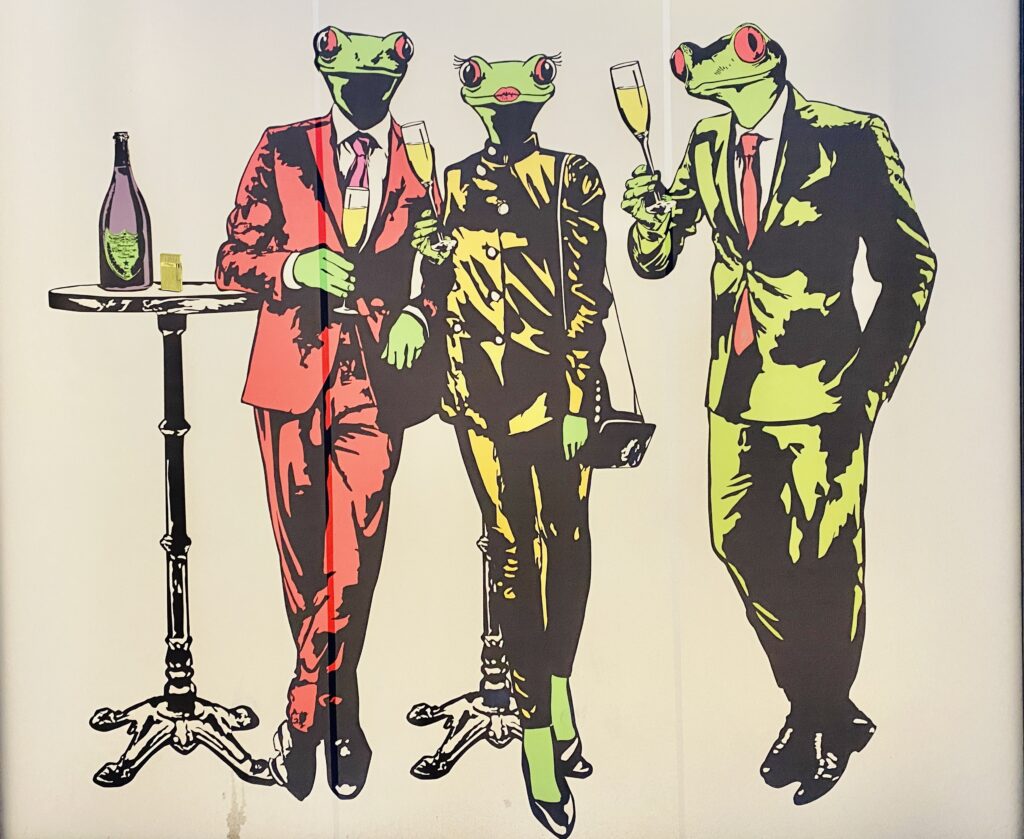 Brera
Our plan is to visit the Brera quarter. We can reach it directly on foot from the Duomo. Here you can find hairdressing salons, manicure stores and many restaurants or cafes. Especially the side streets have done it to us. Although the weather should be wintry, it is not very cold. Locals even sit outside and drink their coffee there.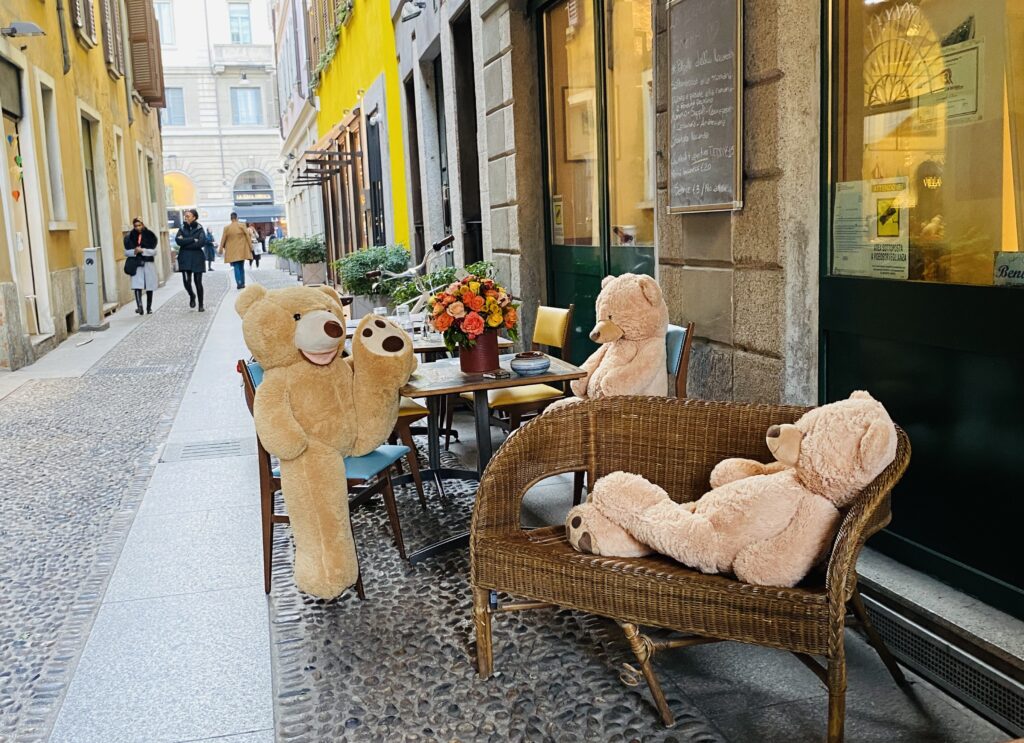 Food, fashion and pleasure
Since we started early in the morning by train, hunger sets in at noon. We found a nice, long-established restaurant. The Convivium Restaurant is known for its great wine selection. The menu is equally tempting. However, I would not recommend pizza here, but choose the local dishes. Since the portions are large, you should also take a look at the dessert buffet. We unfortunately missed this point and so there was no more room. Too bad, because the cakes looked super delicious.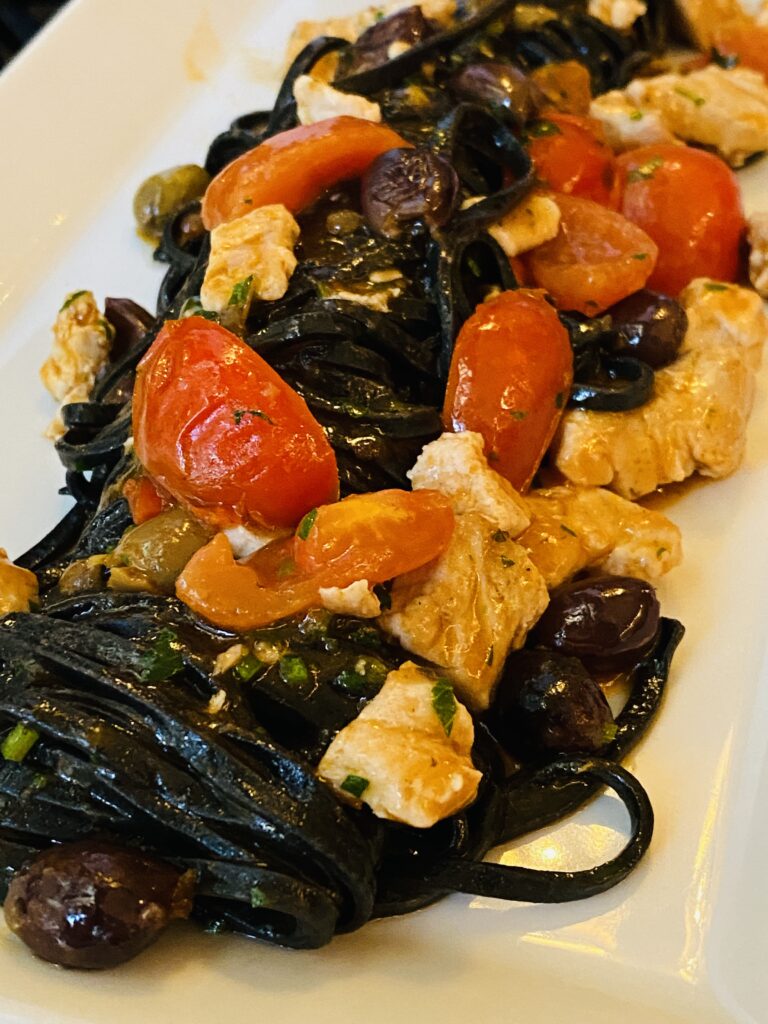 Those who like to do something good for themselves will find many hairdressing and beauty stores. Not only women but also men treat themselves to a facial. Afterwards there is a coffee in the surrounding cafes.
Milan is the fashion center. Many styles are covered here. If you are looking for something special, you will find it in the surrounding boutiques. My motto is to buy immediately if you like a piece. Who knows if you will go back the same way. Most of the time, that's when time gets short. We found fancy clothes in the Martino Midali boutiques.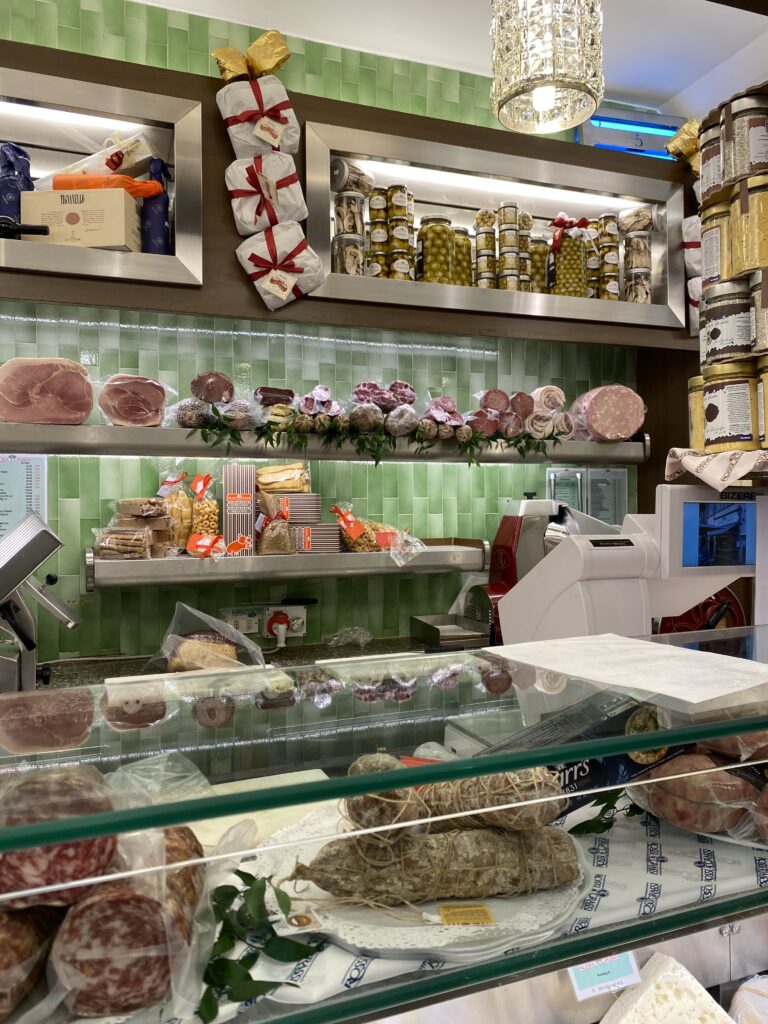 Of course, a visit to the delicatessen should not be missed. Rossie & Grassi I can recommend. The freshly prepared tortelli with tree nut pesto were super delicious. For the trip, everything is shrink-wrapped and packed as a gift with a bow. That looks classy. This is a great way to bring Italianità home. My family was delighted with the souvenirs.
Although we caught the Black Friday weekend, we could stroll relaxed in the quarters outside the hustle and bustle. I am already looking forward to the next visit.
You too? The OllO World team wishes you a nice day.
OllO World Website
Our OllO World website is ready. Now the colorful pins can be searched via desktop/notebook or Android phones as well as iPad. Who is looking for inspiration for trips or vacations? With keywords such as bathing establishments, hiking, countries (Italy, France, England, USA etc.) can be searched specifically. Click here to go to the OllO World website.
OllO World iPhone App
We also have an iPhone App. If you want to record your own pins and document your vacations, the iPhone App is the right choice. You can also inspire other travelers with your own entries. Who has not yet downloaded the iPhone App? Click here to go to the App Store and download the OllO World App.