Bavarian veal sausage in a beer mug + thermal springs + endless golfing = Bad Griesbach
Very recently we spent some days at the Bad Griesbach Golf Resort in Lower Bavaria which lies approx. 150 km east of Munich. Bad Griesbach is the biggest Golf Resort in Germany with 6 18-holes courses and 3 9-hole courses and all this within a range of just 10 km.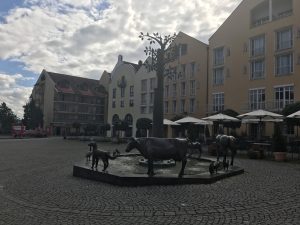 A positive surprise were the player friendly green fees – you can play 18 holes for a 9-hole fee in Switzerland. The courses are beautifully designed, the fairways are large so that you don't get a feeling of claustrophobia. As the courses are situated in a hilly area some fairways at the Lederbach course go up quite steeply. As we were not into mountaineering training at a hot day with temperatures in the thirties, we enjoyed the comfort of a golf cart.
At last we savored a cold Bavarian beer at the end of the round at the club house. If you order a Bavarian veal sausage, do not be surprised if you get another beer mug containing hot water and the sausage.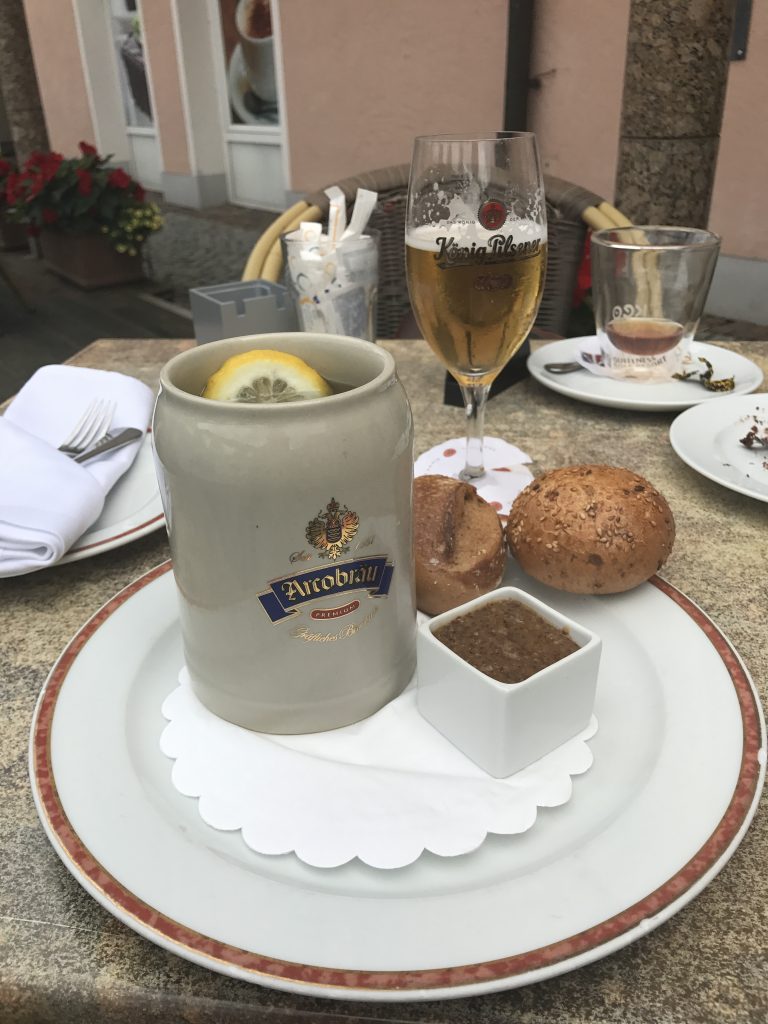 Some club houses are ancient estates comprising hotel rooms and traditional Bavarian restaurants. If you want to immerge the truly Bavarian lifestyle with authentic food and where waitresses wear lederhosen staying at one of these estates is a good alternative.