The snow season is open
Titlis Engelberg – skiing – hiking. The ski season is open. We took the opportunity and went to the snow mountains. I focused on hiking, still without snow. The other part of the team tested the snow slopes.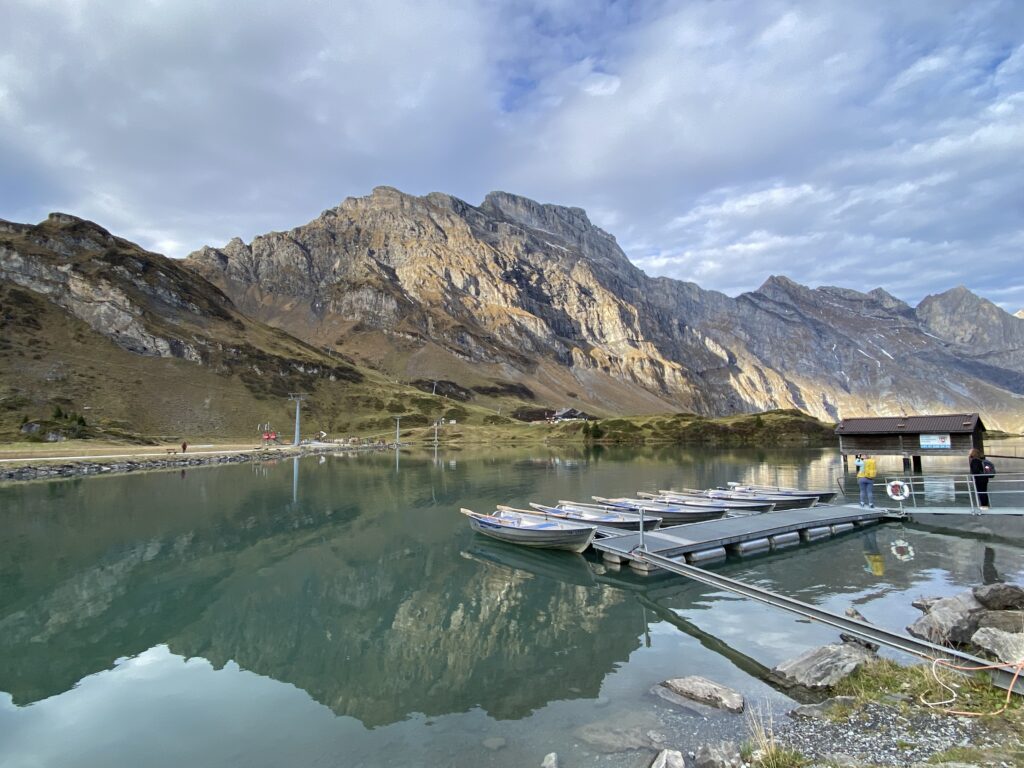 Snow tracks on the Titlis
Inveterate skiers and snowboarders inaugurated the snow season. Half a day is just right. The wide view over the mountains the snow peaks and also the slopes call for more. From the point of view of snow lovers, winter may come. My companion prefers skiing. I prefer to stay below the snow line.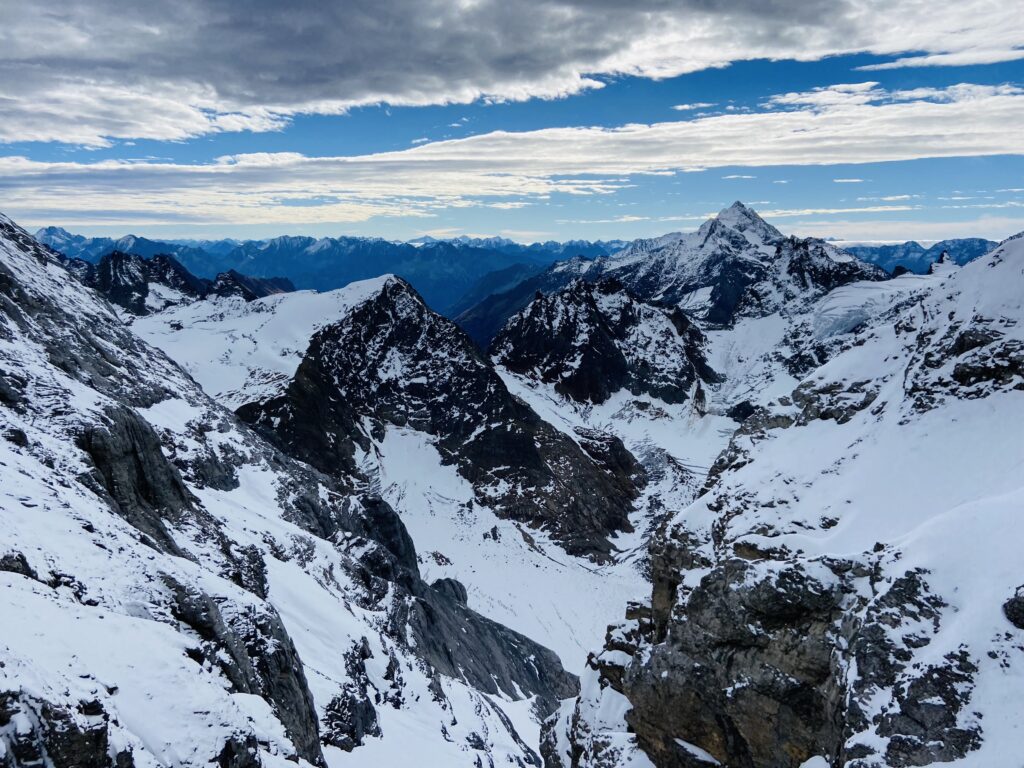 Titlis Trübsee, Engelberg
Guests who prefer hiking also get their money's worth on the Titlis. Even with strollers and small children there are hiking trails. Those who are looking for a challenge hike to the Jochpass, Engstlenalp or to Melchsee-Frutt.
First I walked around the Trübsee. The photos with the mirror-smooth water surface are unique, I think. The mountains are reflected in the lake and on the horizon the sun appears and lets the mountains shine golden. Despite the sun, it has become noticeably colder. Even if there is no snow yet, winter is just around the corner.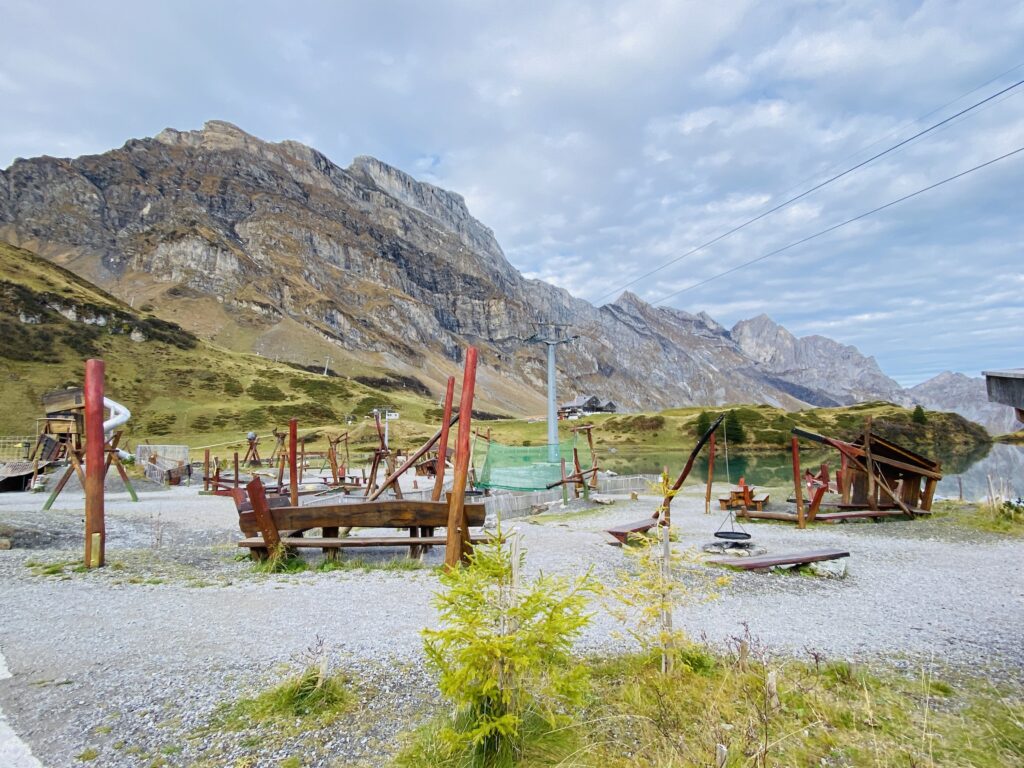 Later I decided to take the circuit to the waterfall. At the beginning it goes along the flat meadow. At the lower part of the waterfall it becomes stony and steep. A larger hike is not in it, because I have already agreed at noon again with my companion in the mountain restaurant.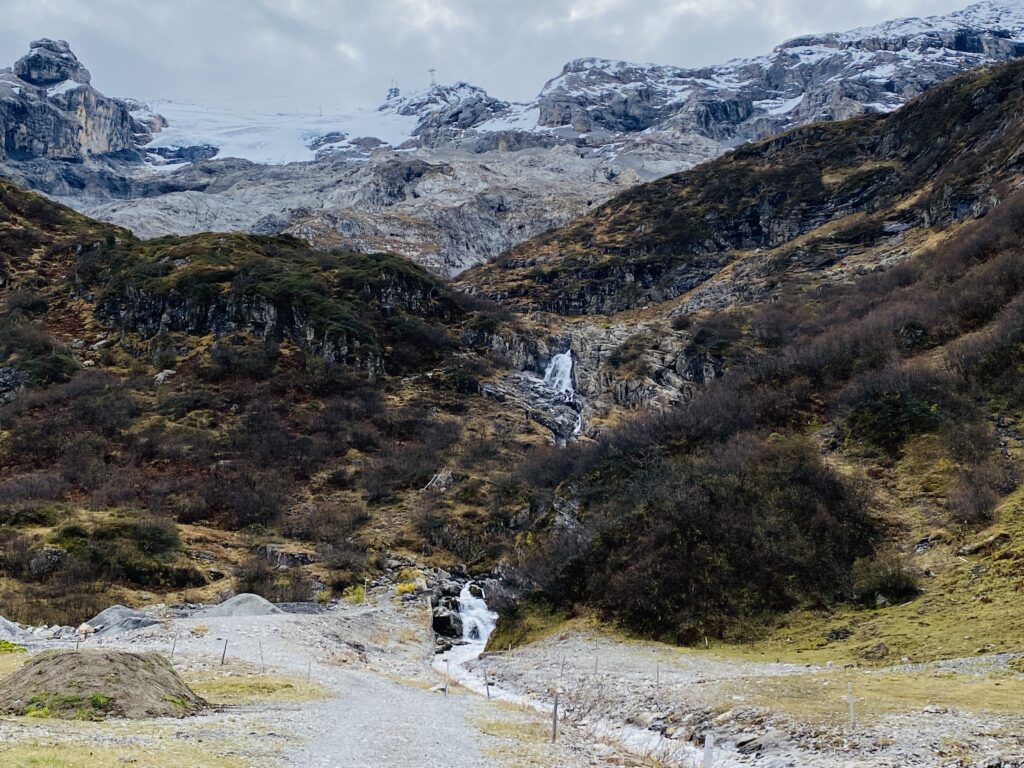 After a well-deserved coffee, we take the cable car back down to Engelberg. Wow, now the tourists from all over the world arrive with the buses. Luckily we are early risers. At the parking lot we already count 21 cars. More we cross on the way home. If you want to enjoy the solitude, you have to get up early.
If in the valley the fog presses, it is all the more beautiful in the mountains. How about the Titlis? The OllO World team wishes you a nice trip.
Maybe you like this trip to Riederalp too.
OllO World website
Chef's Handyman magazine also includes OllO World magazine. We will now deposit a Chef's Handyman recipe there every Friday.
Our OllO World website is ready. Now the colorful pins can be searched via desktop/notebook or Android phones as well as iPad. Who is looking for inspiration for trips or vacations? With keywords such as bathing establishments, hiking, countries (Italy, France, England, USA etc.) can be searched specifically. Click here to go to the OllO World website.
OllO World iPhone App
We also have an iPhone App. If you want to record your own pins and document your vacations, the iPhone App is the right choice. You can also inspire other travelers with your own entries. Who has not yet downloaded the iPhone App? Click here to go to the App Store and download the OllO World App.