Day trip to Lugano
Vermicelles & Culture in Lugano. By train, you can be in the Italian part of Switzerland in just under two hours. With a book or newspaper in the luggage the time runs away, I think.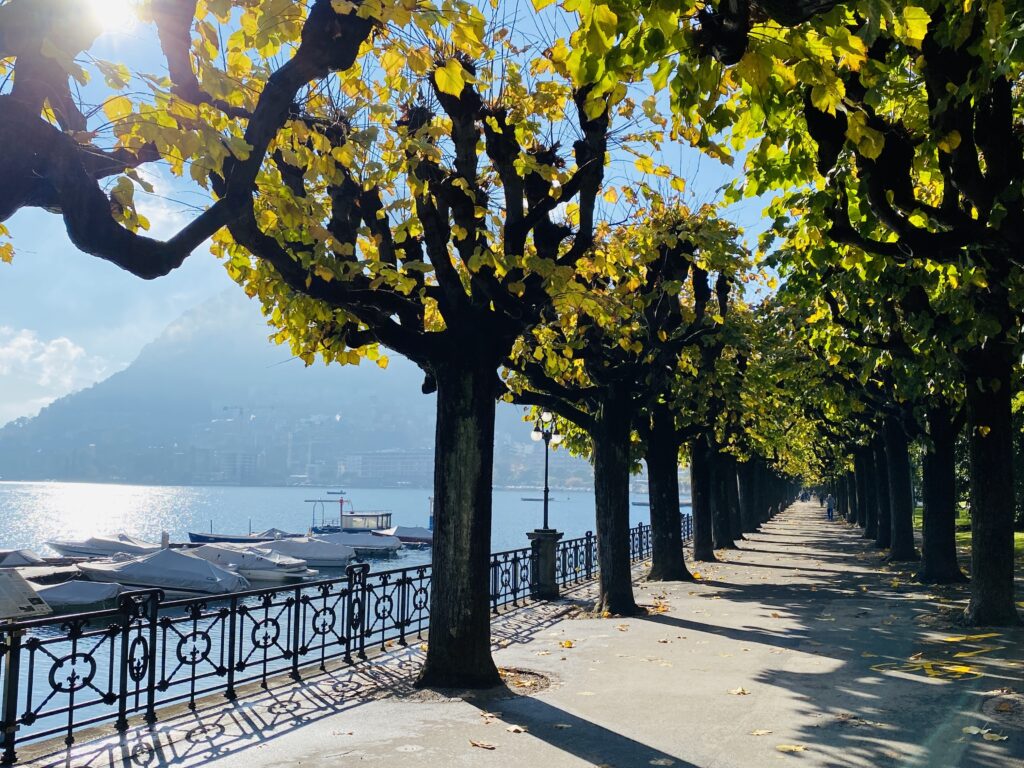 Musec Lugano
The Museo delle Culture Lugano features a Japan exhibition from the collection of Jeffery Montgomery. From scrolls, everyday art such as sake bottles, water jugs, plates, tea pots, kimonos and various sculptures await me. The museum is beautifully situated next to Lake Lugano. I reach the individual exhibition rooms via modernized spiral staircases.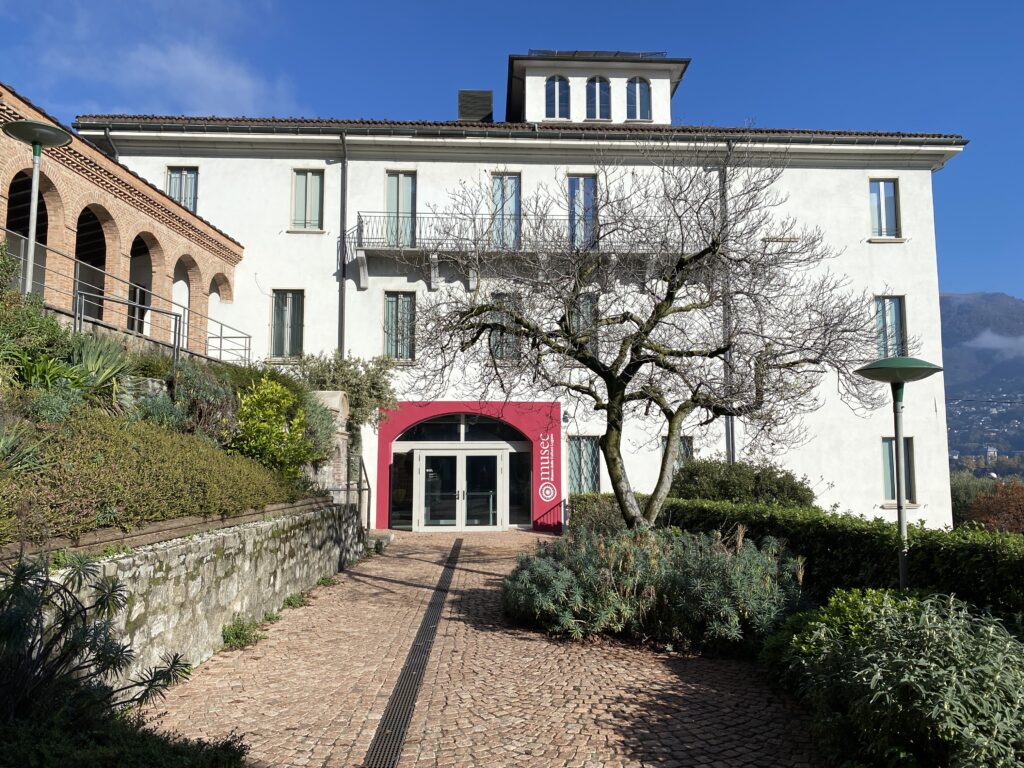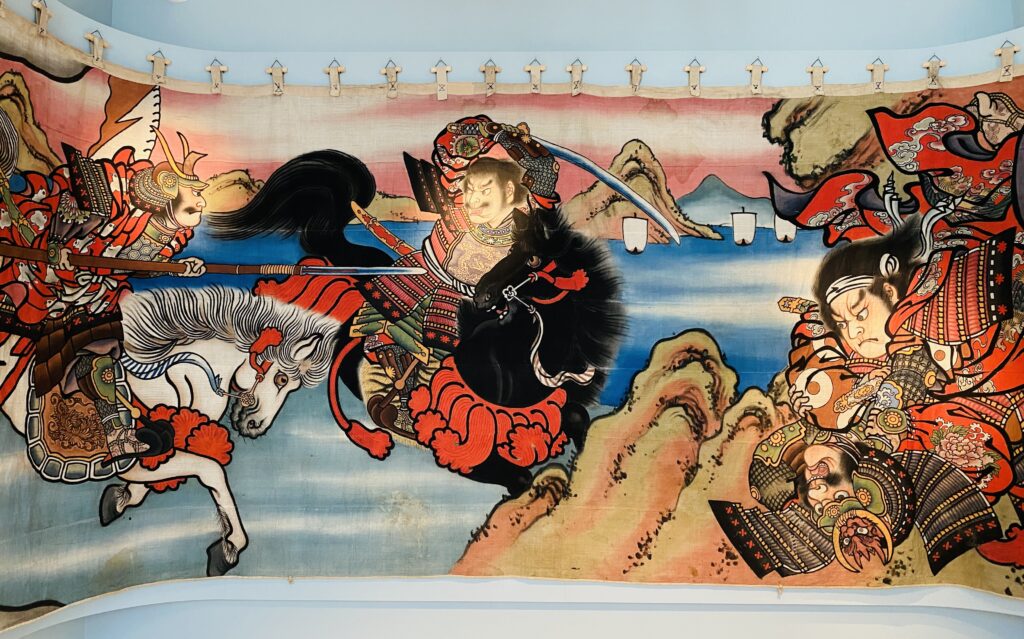 Strolling by the lake
After the museum visit I stroll along the lake in the sun. Yesterday the weather in Ticino was rainy. Today with the sun, clouds of fog form over the lake. This gives the pictures something mystical. The atmosphere is not only noticeable to me. All walkers stop and snap their pictures. The sun warms the air. Soon it becomes too warm for me and I have to take off my jacket. Incredibly, actually it should snow.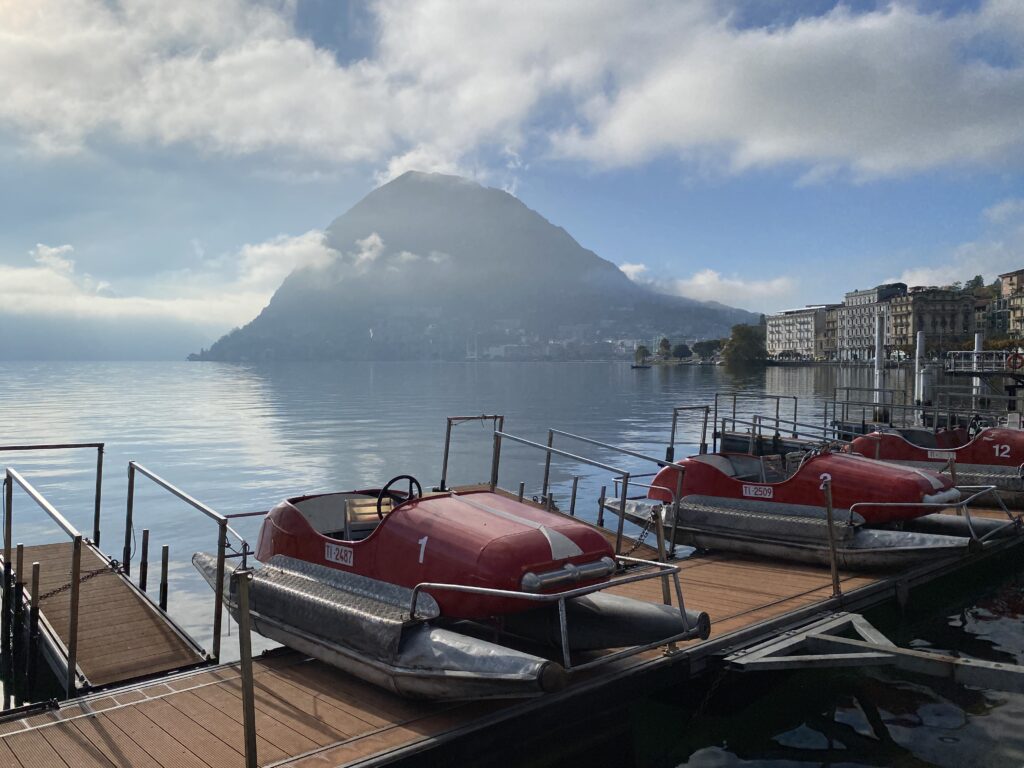 Boat trip on Lago di Lugano
The weather is so pleasant that we take a short boat trip on the Lago di Lugano. We are not the only visitors. People with dogs get on and then walk back along the lake. Others enjoy the sunny weather on the lake. We also decide to stroll along the sun and get off again in Paradiso.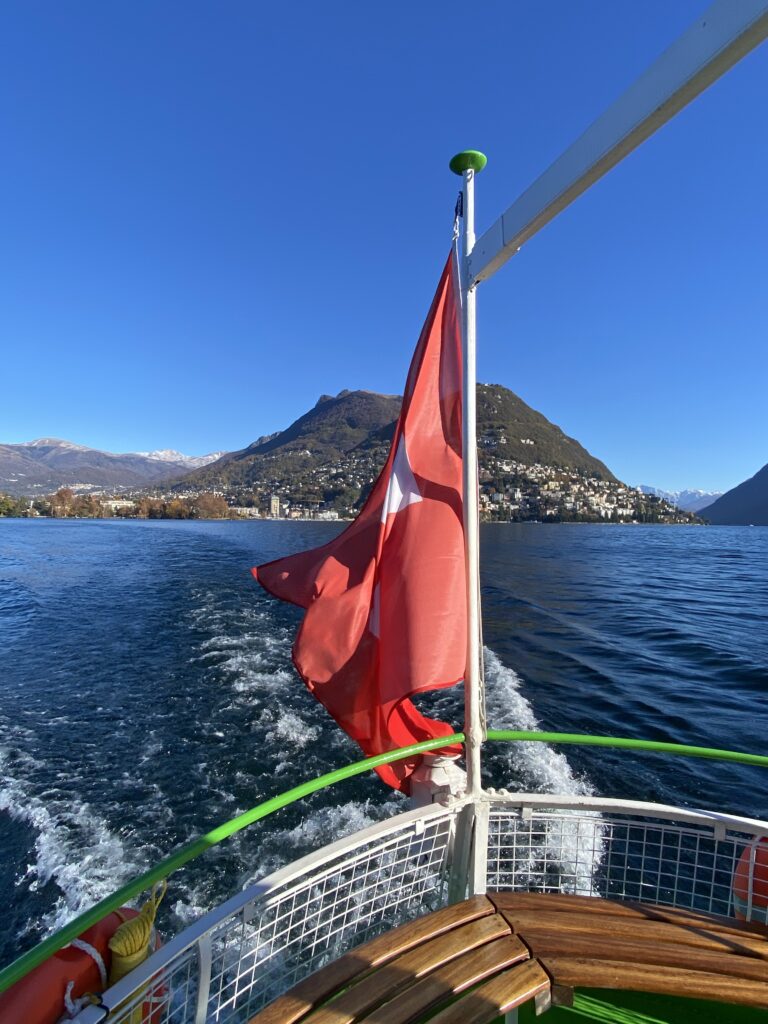 Vermicelles
No November goes by without Vermicelles. The dessert made of chestnuts tastes simply heavenly. No matter in which form it is served. However, the most beautiful and best vermicelles is served at Al Porto. The sponge cake base is super crispy. The vermicelles mixture artfully piled on top. The top decorated with gold leaf and a glazed chestnut. In the center of the chestnut tower is a fruity center. Heavenly! If you love Vermicelles, you should simply treat yourself to this dessert.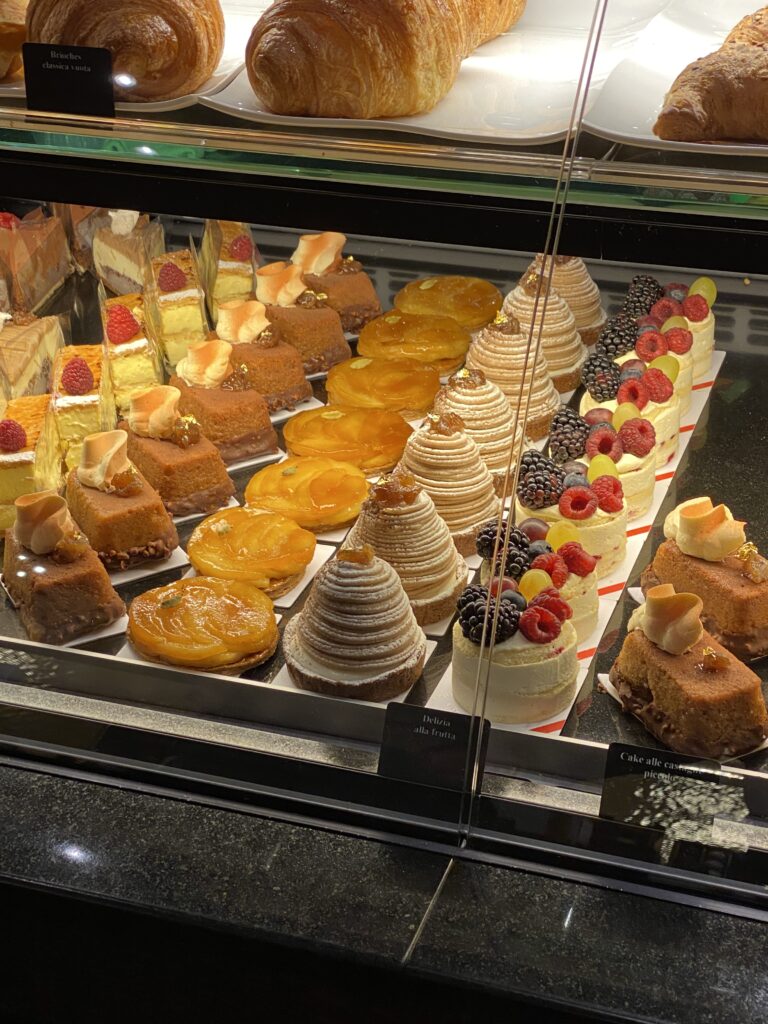 OllO World website
Chef's Handyman magazine also includes OllO World magazine. We will now deposit a Chef's Handyman recipe Friday from time to time.
Our OllO World website is ready. Now the colorful pins can be searched via desktop/notebook or Android phones as well as iPad. Who is looking for inspiration for trips or vacations? With keywords such as bathing establishments, hiking, countries (Italy, France, England, USA etc.) can be searched specifically. Click here to go to the OllO World website.
OllO World iPhone App
We also have an iPhone App. If you want to record your own pins and document your vacations, the iPhone App is the right choice. You can also inspire other travelers with your own entries. Who has not yet downloaded the iPhone App? Click here to go to the App Store and download the OllO World App.