Day trip to Lindau
Strolling in Lindau. A nice excursion for the spring vacations. The old town island is well known and popular. Although we live on Lake Zurich, we are drawn to the big lake to the north from time to time.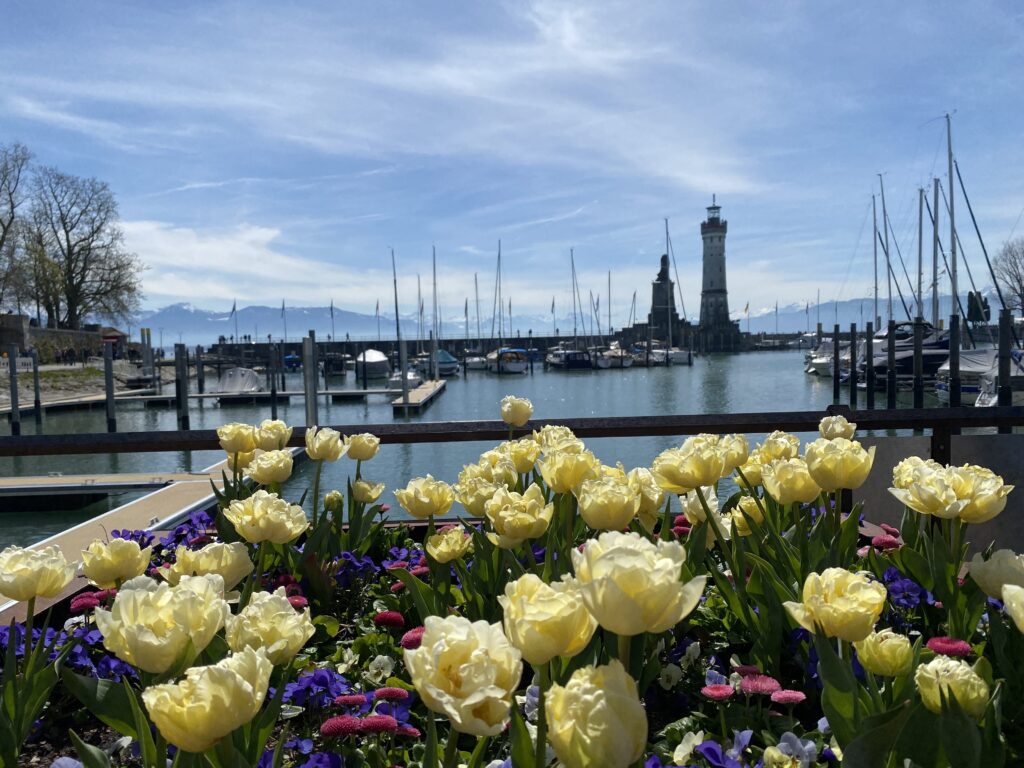 Strolling through the old town
In the harbor, in addition to the lighthouse, there is also the Mang Tower, which was part of the city wall. It served to protect the harbor. Around the harbor there are restaurants with terraces overlooking the lake. In the old town there are beautiful old houses. From the town hall, the former imperial library or the city museum, to name a few. For shopping, boutiques or stalls with handicrafts invite you. Those who like to stroll along the shore can also linger in one of the parks. The city garden or the Villa Toscana offer themselves.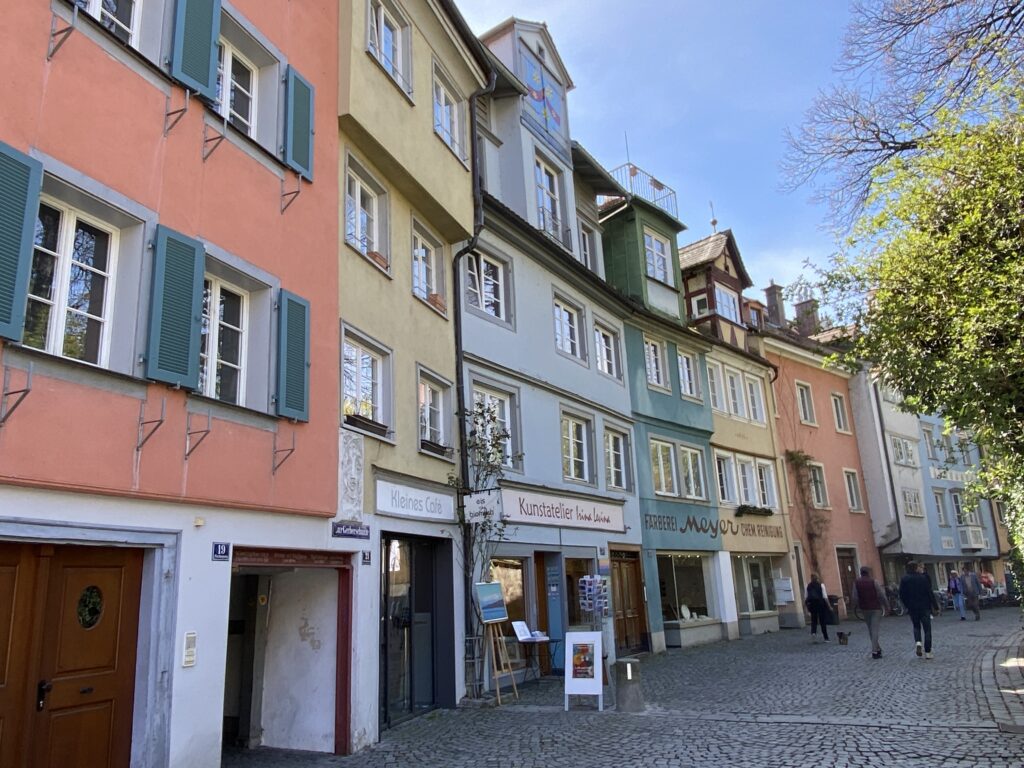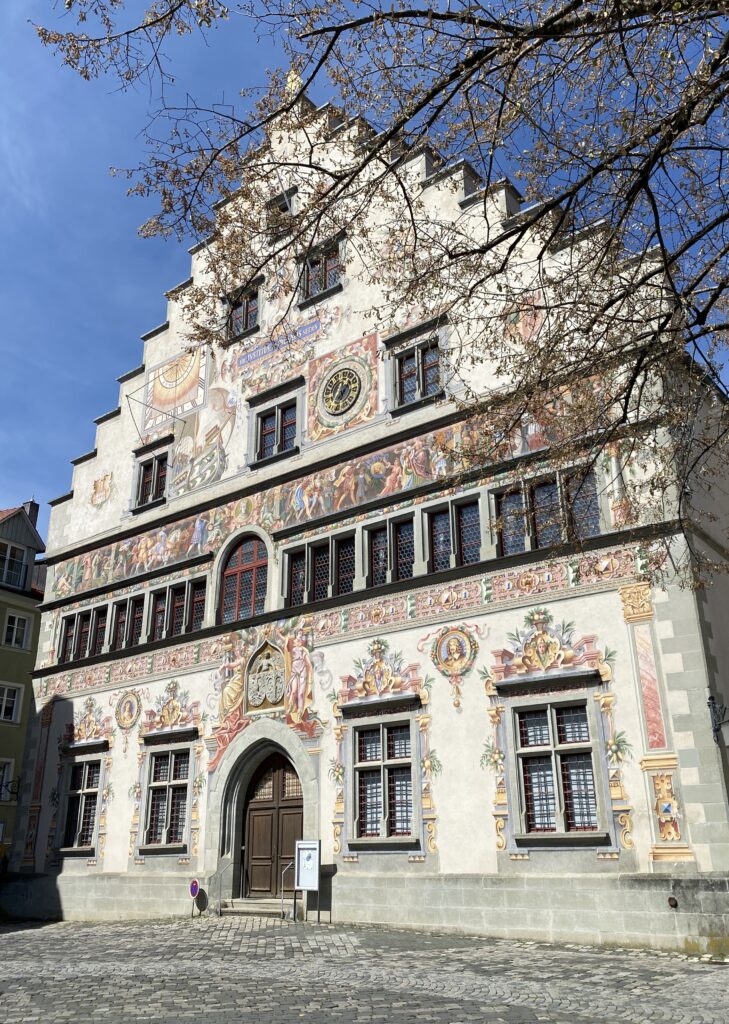 Food & Drink
For the big or small appetite there are many restaurants with local or foreign cuisine on offer. Of course, dessert should not be neglected, because the cakes taste excellent.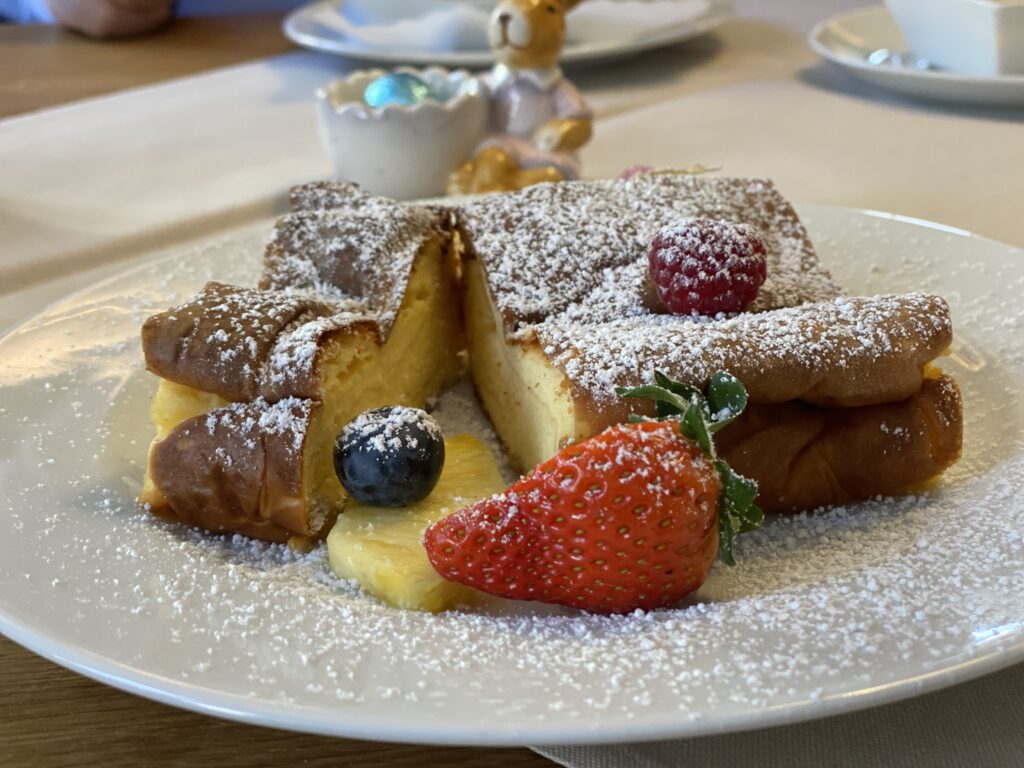 Active vacations, hikes & bike tours
The terrain around the lake is flat, so the bike tours are fun even for the less trained. To avoid going around the whole lake, the ferry is an alternative. For day trips, sections are also suitable. Instead of flying far, a circumnavigation of Lake Constance is a real adventure. Especially in spring, when all the trees are covered with blossoms. Driving through 3 countries is also an adventure, I think. Around the lake there are very nice hotels, so you can divide the round trip into suitable sections. This has the advantage that the daily destinations are known to all, so that everyone can maintain their pace. The meeting point is then the hotel.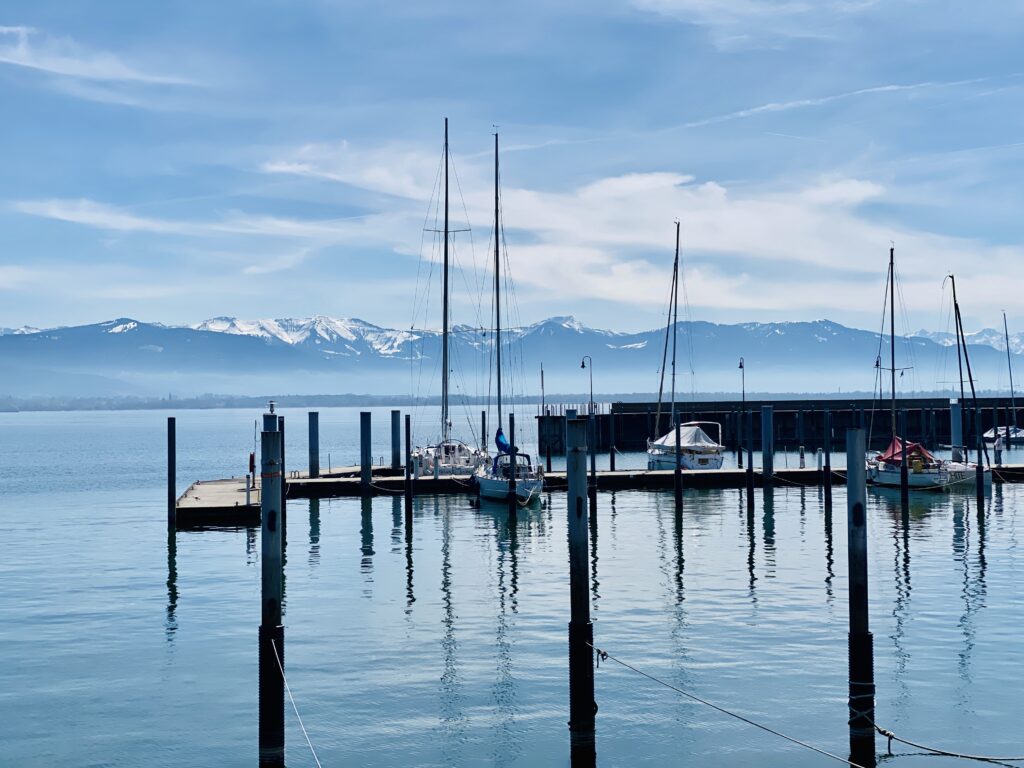 Are the spring or summer vacations already planned? The OllO World team wishes you a nice day.
New OllO World website
Our OllO World website is finally ready. Now the colorful pins can be searched via desktop/notebook or Android phones as well as iPad. Who is looking for inspiration for trips or vacations? With keywords like hiking, countries (Italy, France, England, America etc.) can be searched specifically. Click here to go to the OllO World website.
OllO World iPhone App
We also have an iPhone App. If you want to record your own pins and document your vacations, the iPhone App is the right choice. You can also inspire other travelers with your own entries. Who has not yet downloaded the iPhone App? Click here to go to the App Store and download the OllO World App.
Maybe you like this trip to La Chaux-de-Fonds too.