A firework of senses
Who is not aware of it: Long working weeks and the smaller and bigger demands of daily life have led to a certain floppiness. The body would like to move in nature, the mind needs a change of scene and the soul would just like to relax. Not to forget our stomach which is looking forward to new food and wine experiences. We have good news: All these requirements are fully met in South Tyrol, Italy.
This time we have chosen the following indulgement program:
• 9 nights at Preidlhof*****, Naturns (Vinschgau)
• 3 nights at Andreus Golf&Spa Resort*****, St. Leonhard (Passeier)
At the Preidlhof we enjoyed the Luxury Penthouse Suite Dolce Vita situated in a new building which opened in April 2017. The «wow» effect at arrival caused a relaxed smile to our faces which lasted up to our departure.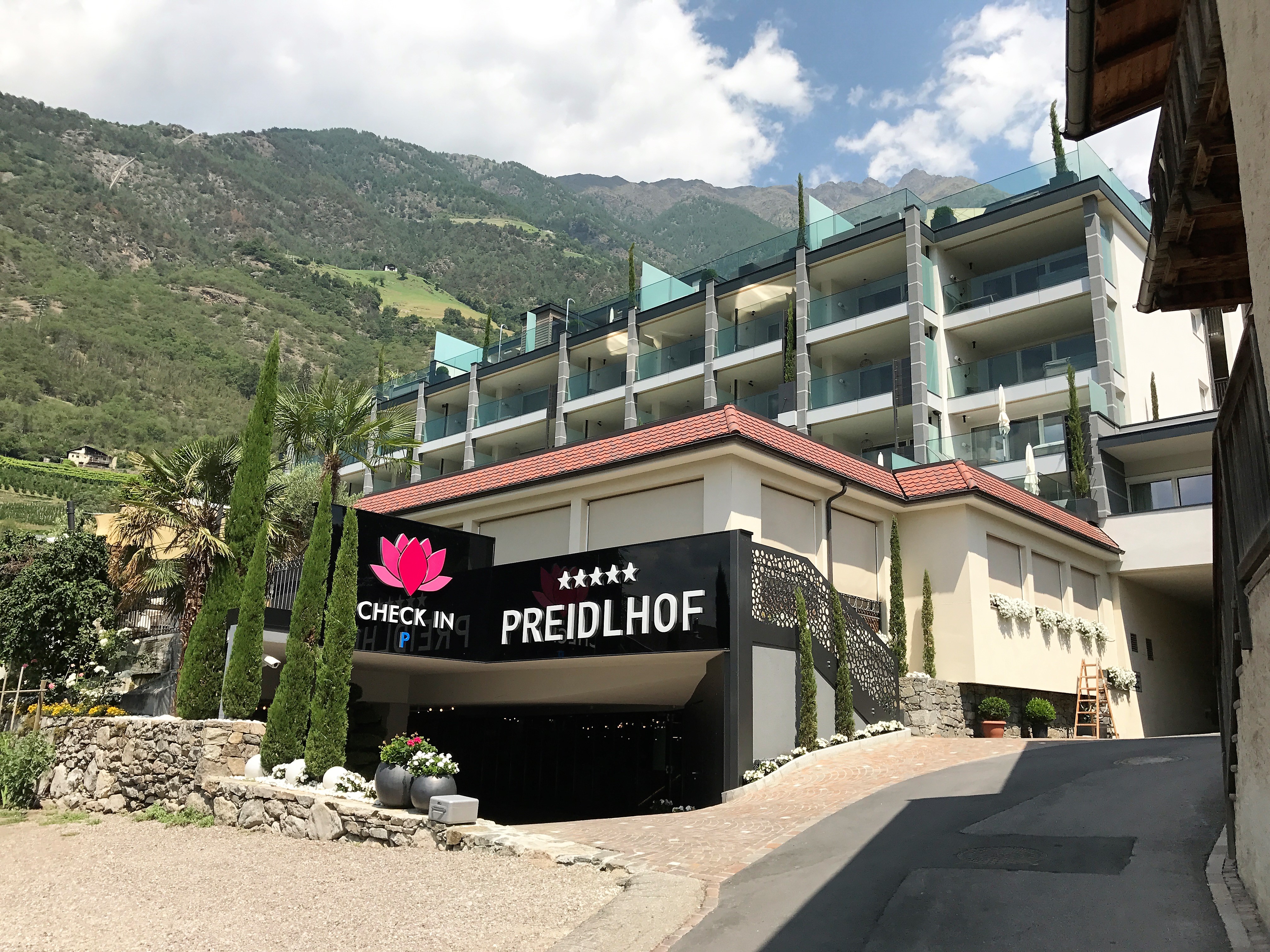 Shortly before leaving for the Andreus Golf & Spa Resort we were surprised by the hotel that we would be upgraded to the penthouse suite. A continuation of our gigantic activity, relaxation and indulgement experience was assured.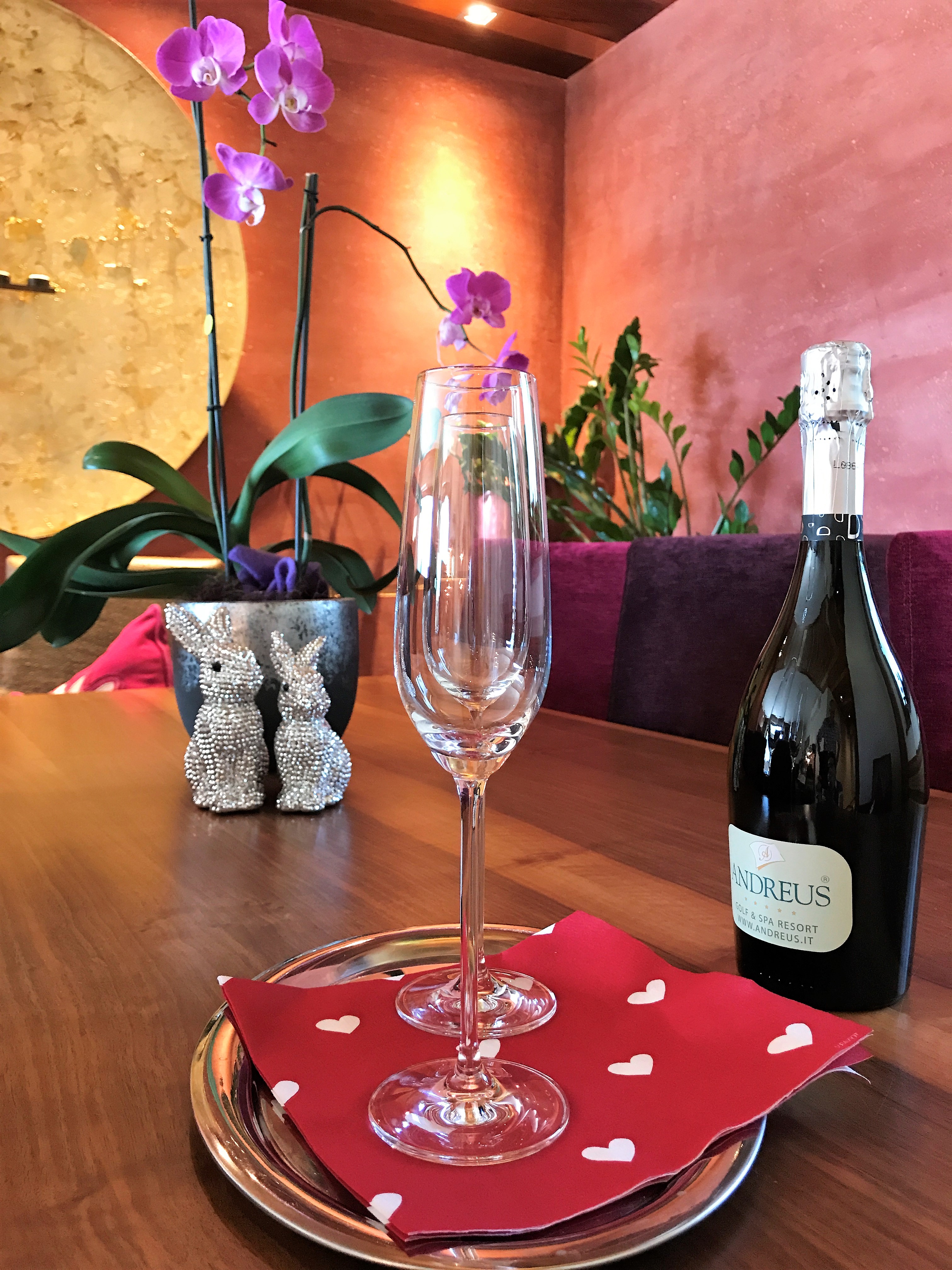 After nearly 2 weeks of active regeneration playing golf, attending fitness classes, nordic walking, spa and sauna and many culinary highligts including wine tastings we travelled home fully relaxed. Of course, we took the opportunity to visit the very stylish Andreus Golf Lodge which also opened in April 2017 and is competing in the small and luxury resort segment. This may be a location for a little detour when we are in South Tyrol next time.