The ICE
St. Moritz – classic car race. In freezing cold, classic cars from different generations and car brands circle the race track. A not so easy undertaking, because the underground is snowy and also icy. One or the other car literally spins around its own axis.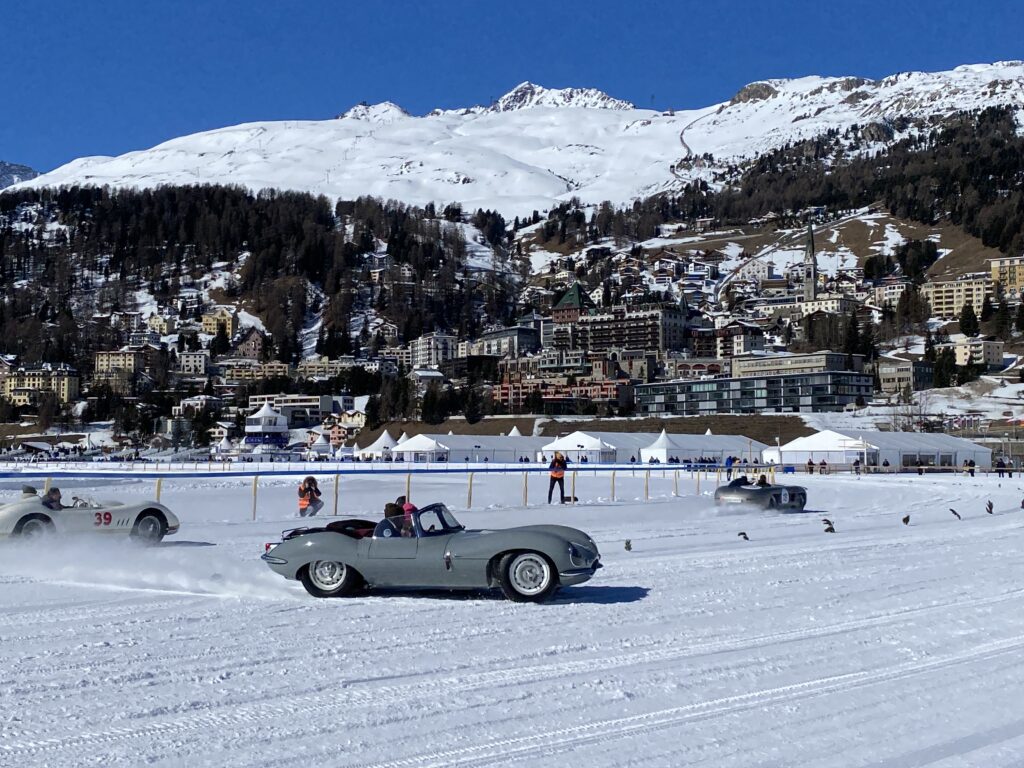 St. Moritz – classic car race
As shown last Saturday, old vehicles are very popular with young and old. The shapes and the design are impressive. Of course, the scenery with the snow mountains, the blue sky and the ice on the lake invite to dream. Even if the temperatures are far below freezing, people have come to witness the spectacle.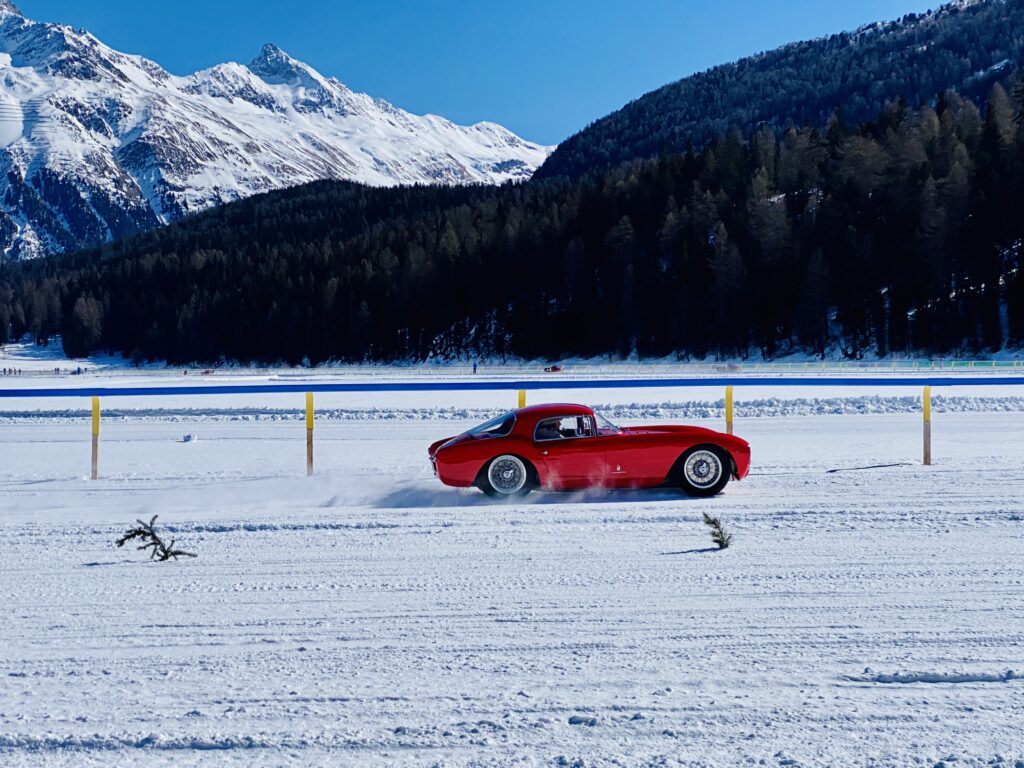 I can't name a favorite, because all the cars had their own special charm. Next year I will definitely make another trip to St. Moritz to admire the cars that were maintained with heart and soul.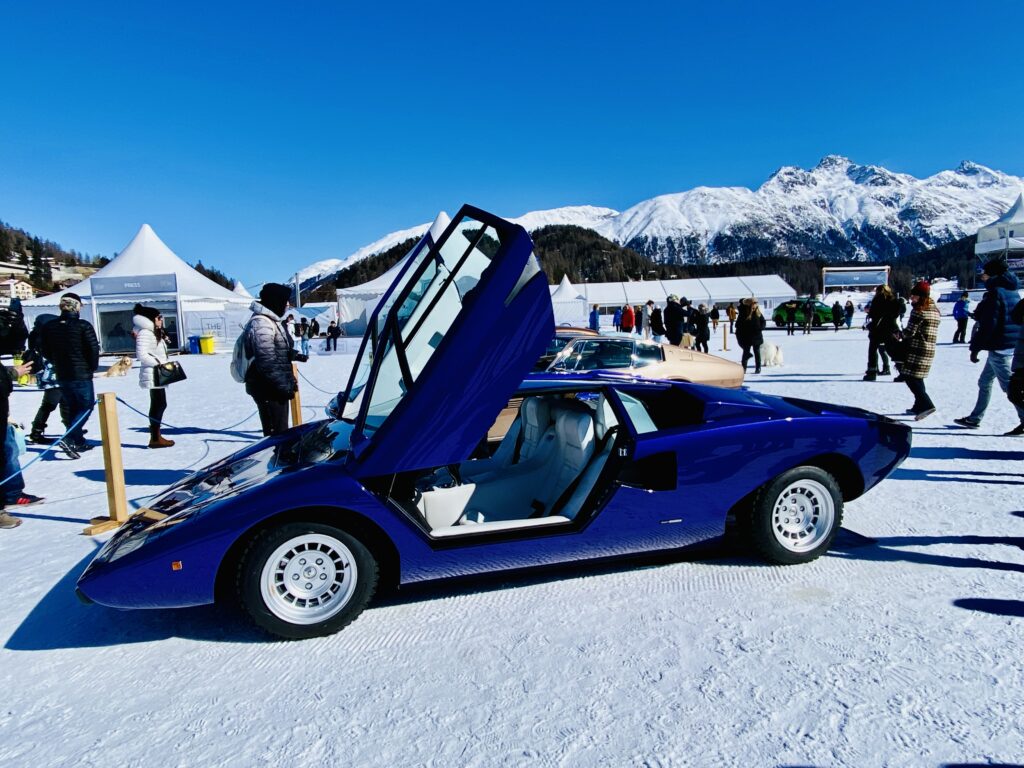 St. Moritz – classic car race, the lake as an event place
Not only cars but also cars with less horsepower are competing here. The lake is a central meeting place for visitors. Whether it is circumnavigated on footpaths or skated on in winter. It is always worth a trip. In summer, too, it attracts visitors with water sports. Swimming for hardy swimmers who brave the cold also other water sports are allowed in summer. But in winter it is always frozen, which makes it extremely attractive for events.
Next February will come for sure. The OllO World team wishes you a good week.
OllO World App
We also have a travel app with lots of ideas for trips. Who hasn't downloaded the app yet? This link will take you to the App Store. For all non-iPhone users, a web version is in progress. As soon as it is ready, inspiration can be fetched there as well.
Maybe you like this trip to Turin too.