OllO World Travel App. OllO World is a communication platform for travel and leisure activities. Users can create their own pins and paths to document visited places. Other users can add feedback and comments. All pins, even those of others, can be integrated in the user's own path. This makes the app an inspiration platform for future adventures.
Download the App now from the App Store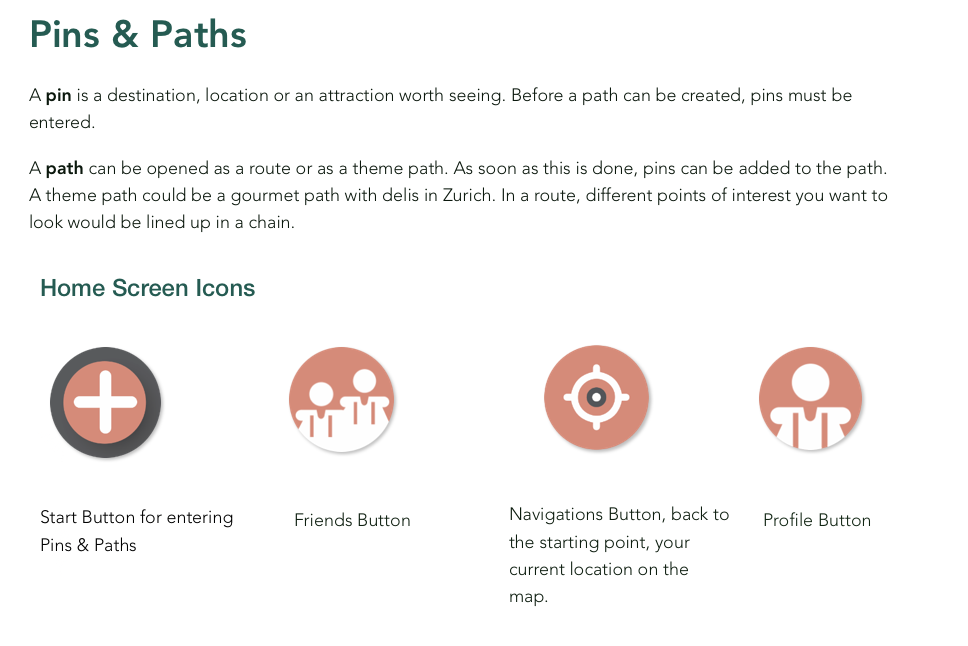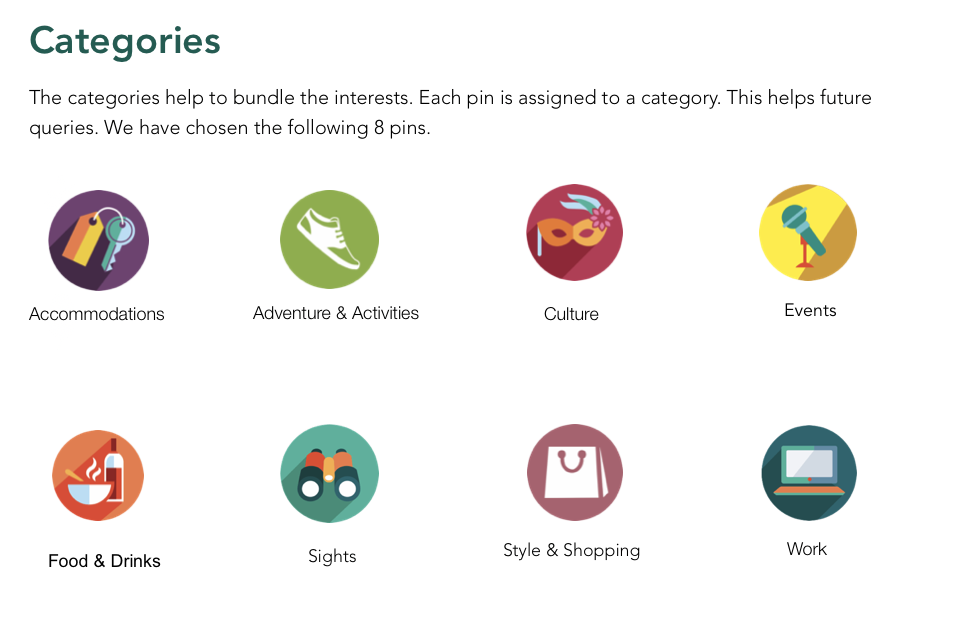 Collect Pins & Paths with the OllO App.
Thank you for your feedback. If you have any questions please feel free to contact us via Contact form. Your OllO World team.
Follow our adventures. Maybe you like this trip to Bellinzona as well. Are you interested in more information about our travel app, then follow this link.