Golfing and a visit to a cruise vessel – sounds adventurous!
What a temptation when we discovered the offer of Knecht Reisen to combine three of our interests in one trip: Golfing, a visit to one of the most luxurious cruise vessels and excellent wining and dining. The decision was quickly taken and off we went to the Quinta da Marinha hotel in Cascais, Portugal which is located on the Quinta da Marinha golf course, only a stone's throw from tee number 1. Here you wake up by the first brave golfers teeing off just after sunrise.
Beside the Quinta da Marinha golf course, there are a few other great courses in the area. The Penha Longa golf course is nestled in the hills surrounding Lisbon and is on the properties of an ancient monastery. You can imagine that this is a guarantee for peace and tranquillity which makes it an ideal spot for golf aficionados.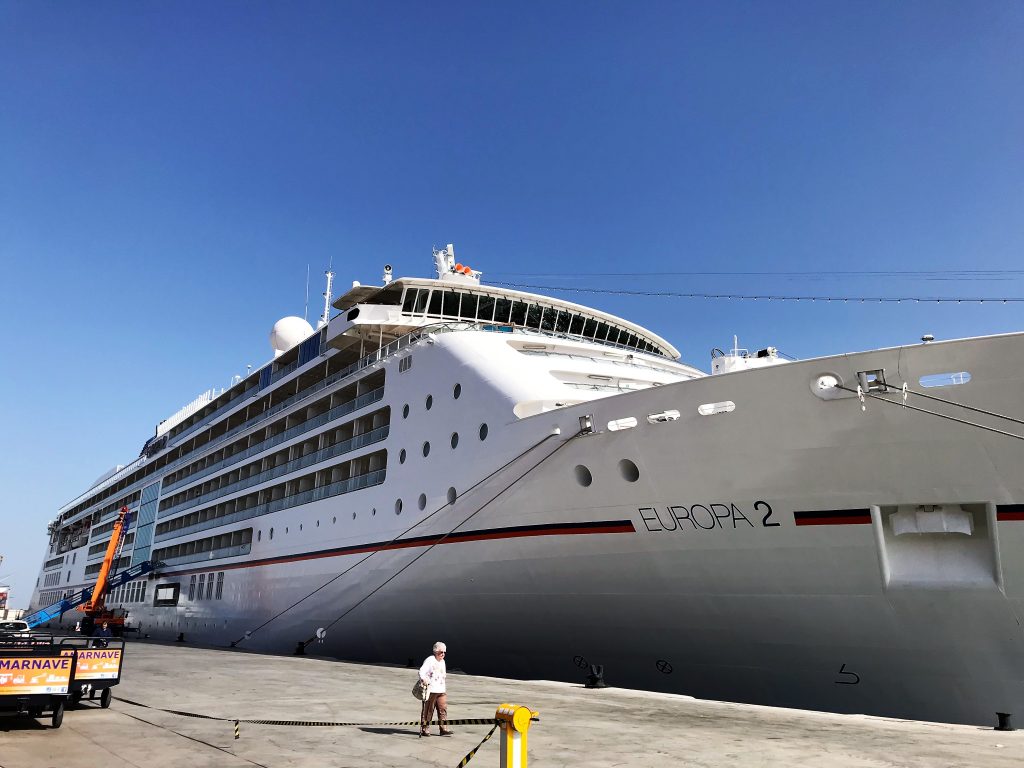 And then came the highlight of this trip – a visit to the MS Europa 2, one of the most modern and luxurious cruise vessels. Our driver took us to Lisbon port where we embarked the vessel after a few security checks which made us feel like we were checking in for a flight. We then stuck our nose into many interesting corners of this great swimming hotel and concluded our adventure with a delicious 4-course Italian meal accompanied by the matching wines. Let the pictures speak for themselves!
When can we come back to enjoy the full cruise program?
Save