Gather ideas for the summer holidays now. A journey around the corner.
Zoo Zurich
Photo safari in the zoo. Flying was yesterday. With the tram directly to the Lewa savannah. Zurich Zoo has become a real adventure park and is even more beautiful than Disney's Animal Kingdom in Orlando. It's really true, the animals have been waiting for people. A deep blue peacock was very cheeky and followed us. Some camels showed their crooked teeth and the naked mole rat was in the spotlight. The zoo let us experience a photo safari in a faraway country for hours. Just great.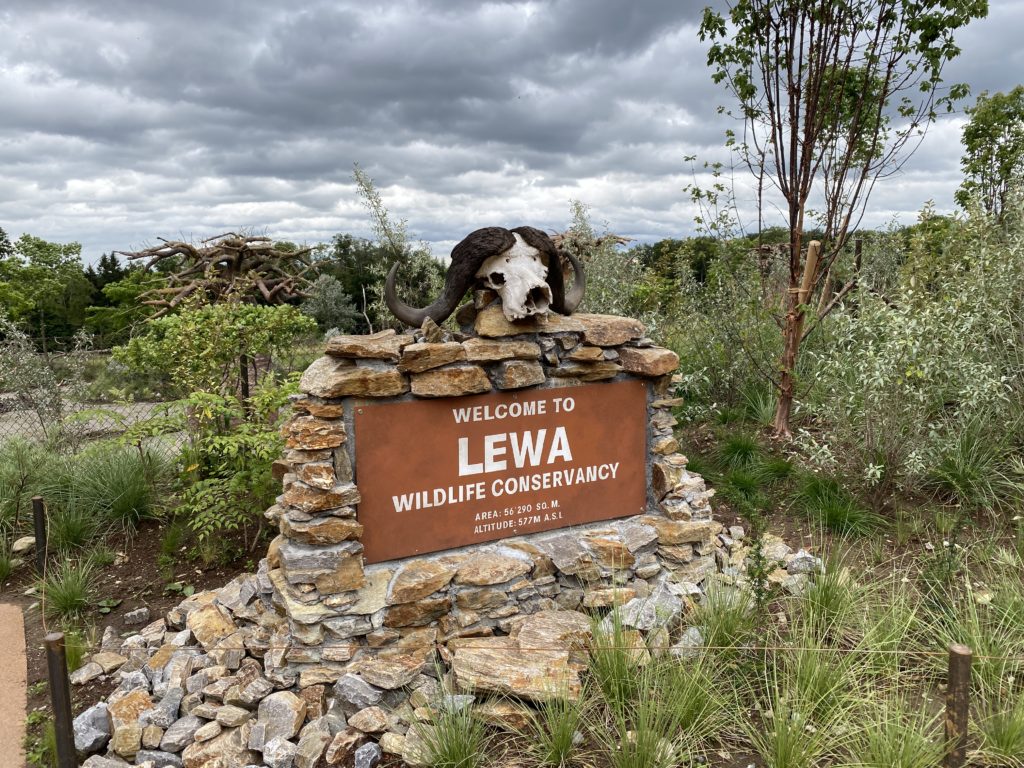 Everywhere in the zoo you will find nice corners where you can sit down to watch the animals. But what surprised me very much was the fact that the animals missed the people during the lockdown. When we were there on the first reopening day, it really looked as if the animals were happy about the normality again. The visitors are back!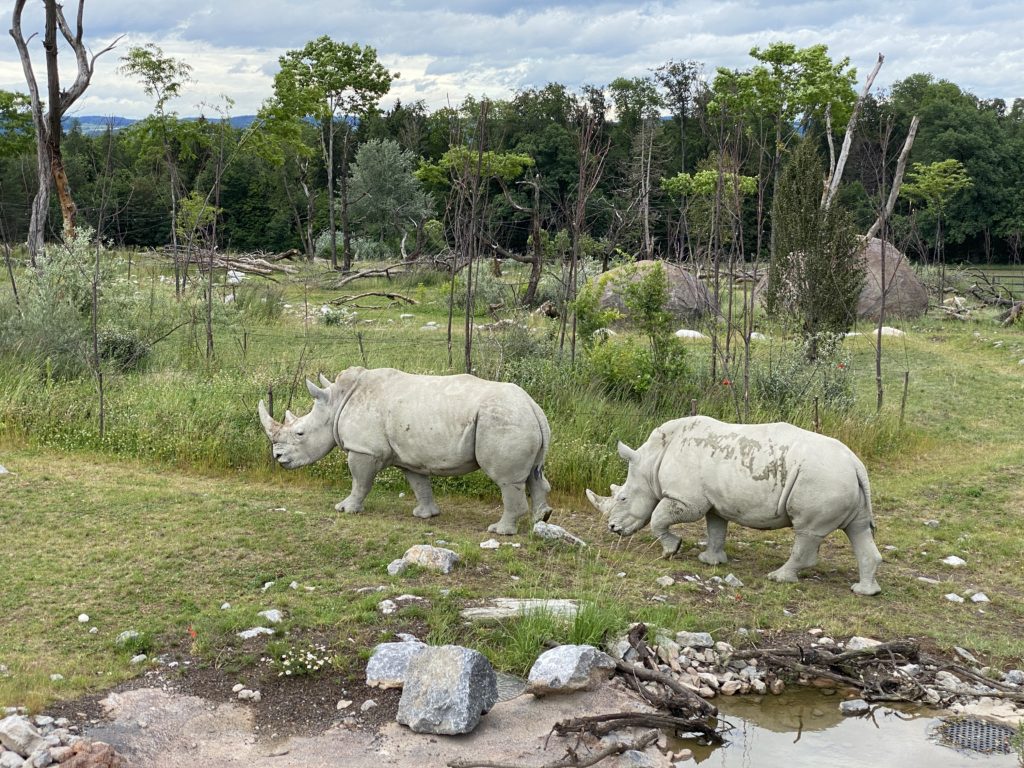 Animal Park Langenberg
Walks through the woods along the Sihl river are an experience in summer and also in autumn. Especially during the summer holidays, the forest with its wildlife, resting places and also playgrounds offers a welcome change for young and old and to the swimming pool. For those who do not want to go on holiday, there are day trips and forays into nature to offer a variety of round trips and photo safaris.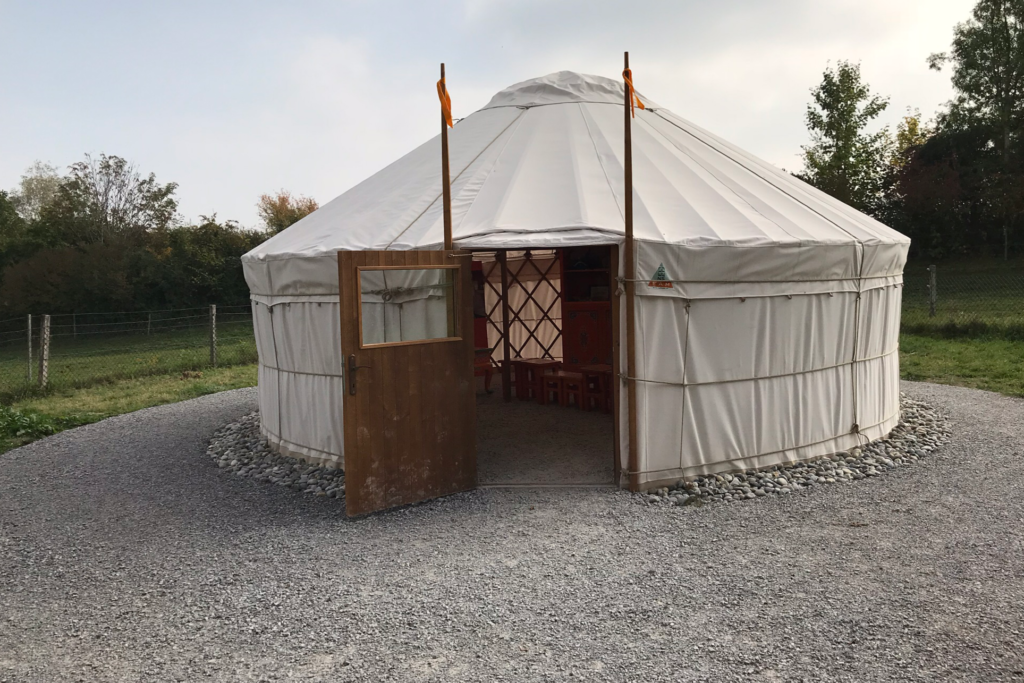 The Zurich Wilderness Park has two locations, the Langenberg Zoo and the Sihlwald Nature Adventure Park with Nature Museum.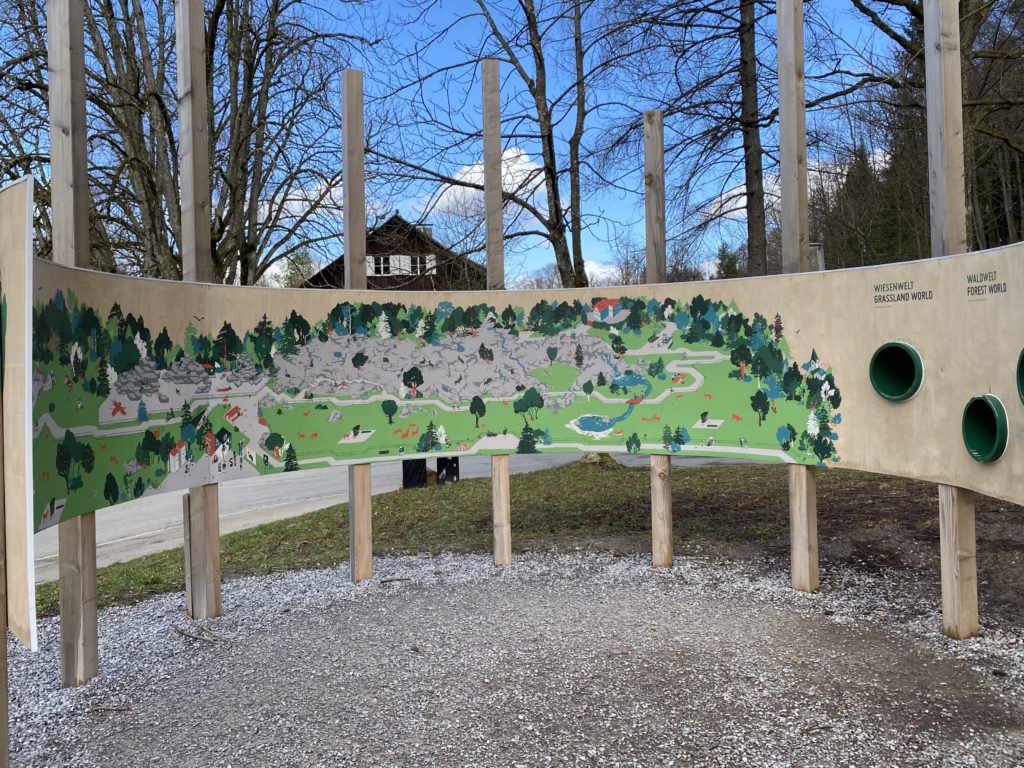 Dogs
Dogs on a leash are welcome at Langenberg Ost. They are not allowed in the Müsli-Hüsli and the wildcat house. In Langenberg West there is a ban on dogs. There are two dog parking spaces on site.
Opening hours of the park and restaurants can be found under the following link.
The zoo offers various courses. How these are carried out now with the Corona protection measures would have to be clarified by telephone.
Duttipark, Rüschlikon
For families with small children the Duttipark would be an alternative. The playground and the nearby restaurant invite you to stay.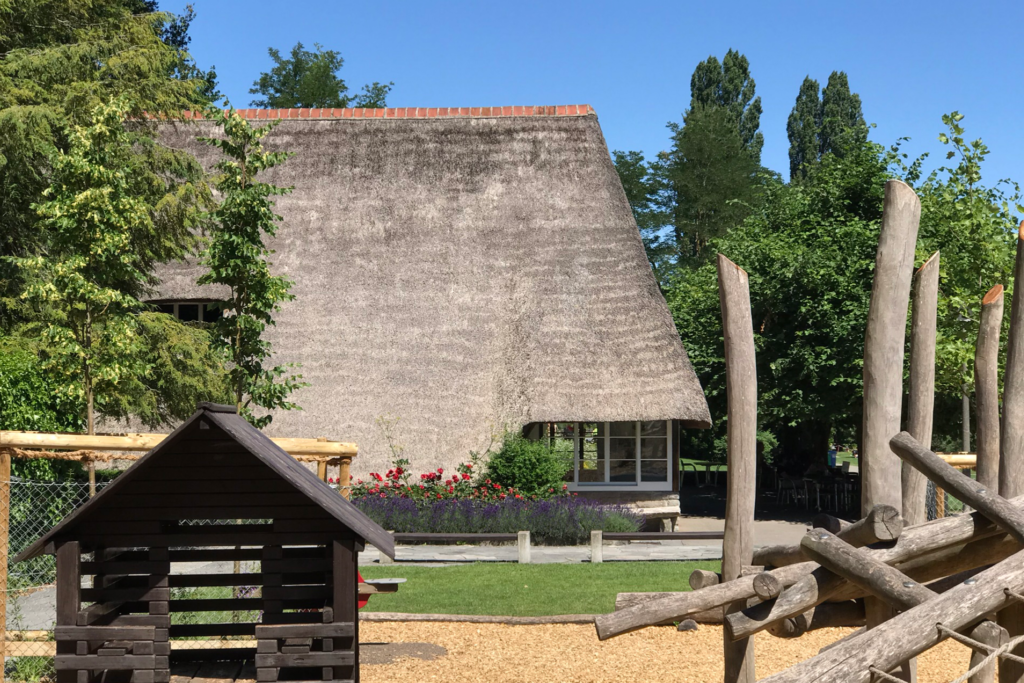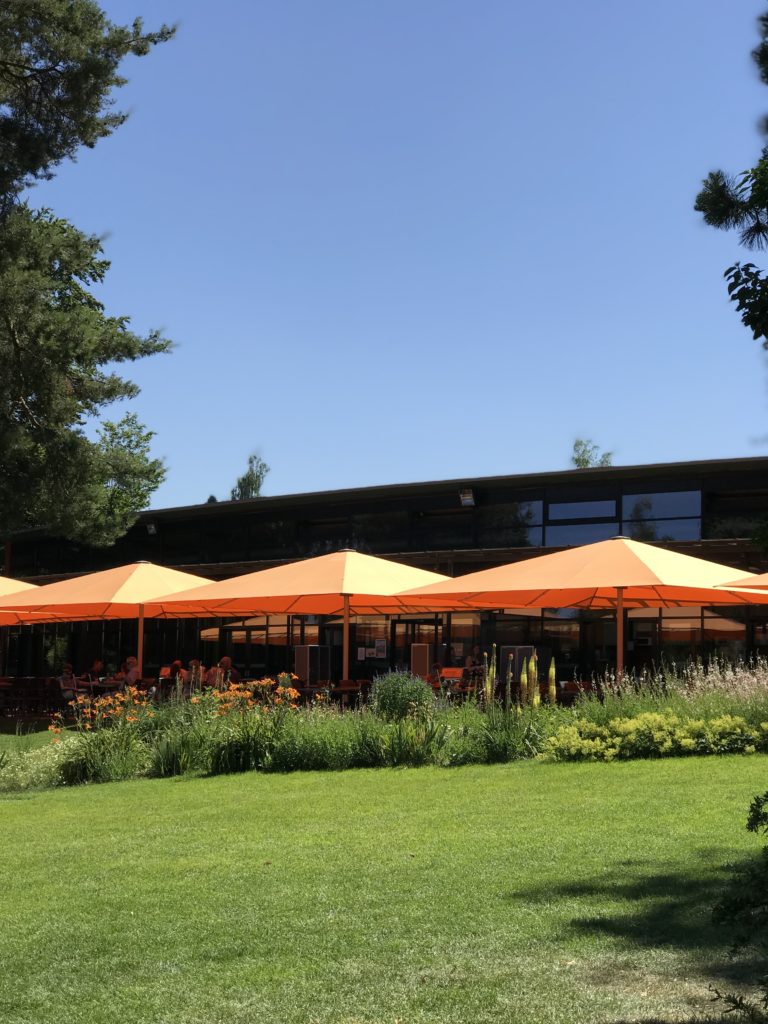 We also have a travel app. Get the app in the App Store. Maybe you'll like this trip too. What about this post about a mountain lake swim? You may like it as well.
Have fun, your OllO World Team.