A great place for a weekend trip in winter
One of the most beautiful routes by train is the route from Chur to St. Moritz. It is the third railway line ever to be declared a UNESCO World Heritage Site. Actually I don't like snow at all. But the train ride through the snowy landscape is unique. Memorize your travel adventures in the OllO World Travel Guide, so you may show your pictures immediately your friends without scrolling through the photostream in your mobile phone.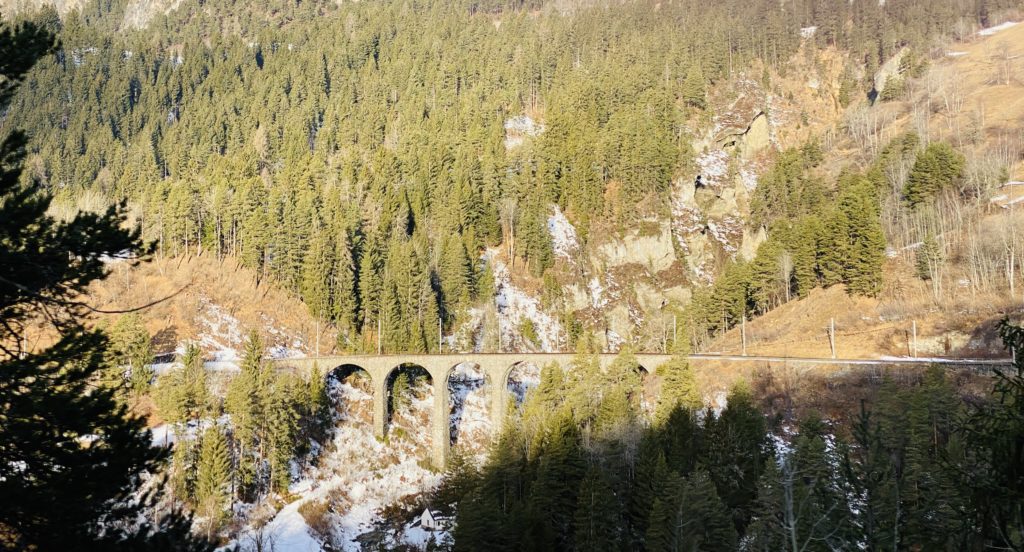 When I arrived in St. Moritz, I'm almost overrun by a tourist suction from Italy. It's really scary to be taken up into the stream just like that. All around me people were chatting and laughing. Hardly anyone noticed that I did not belong. Luckily our way separated soon.
Create or plan pins & paths in the OllO World Travel Guide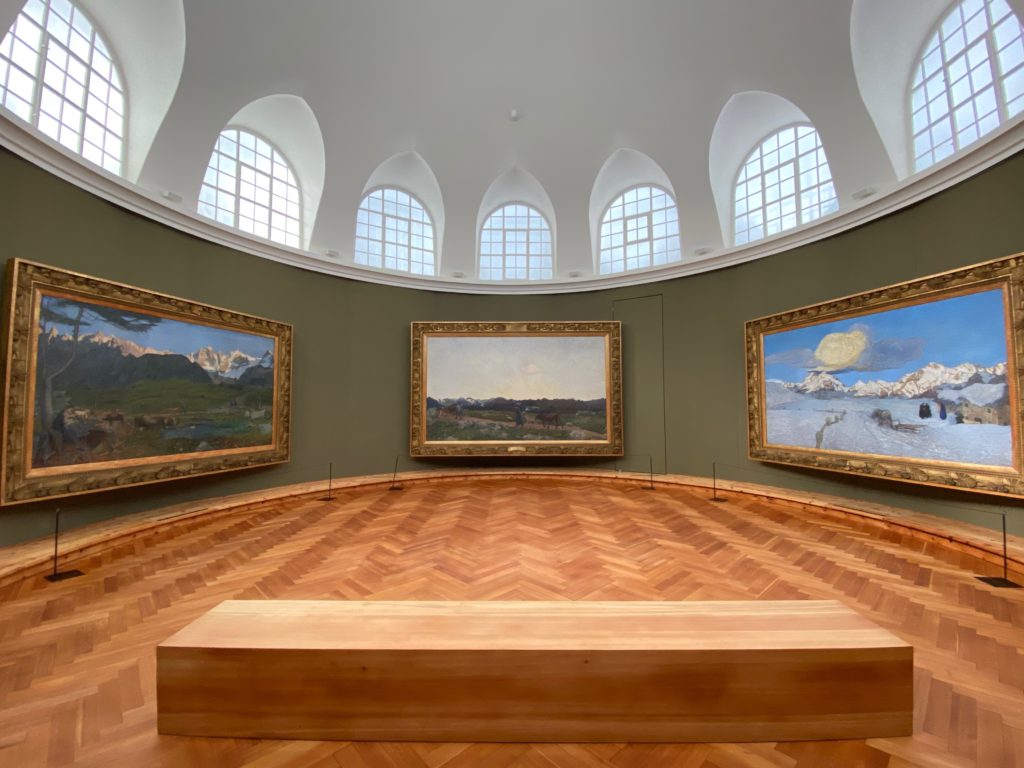 St. Moritz is easily accessible by train or car. A day trip is no problem for larks. Get the OllO World app and record your travels in the OllO World Travel Guide. Your virtual travel companion is always with you and you can share the story with your friends without having to search in the photo stream. 
Sincerely, your OllO World Team.