Great destinations in Switzerland. Sustainable travel by train and cable car. With the OllO App you can record your own travels. Other users will find inspiration from you. We know, only trips you have experienced yourself are authentic.
Integrate already existing pins into your paths. Exchange ideas with other travelers.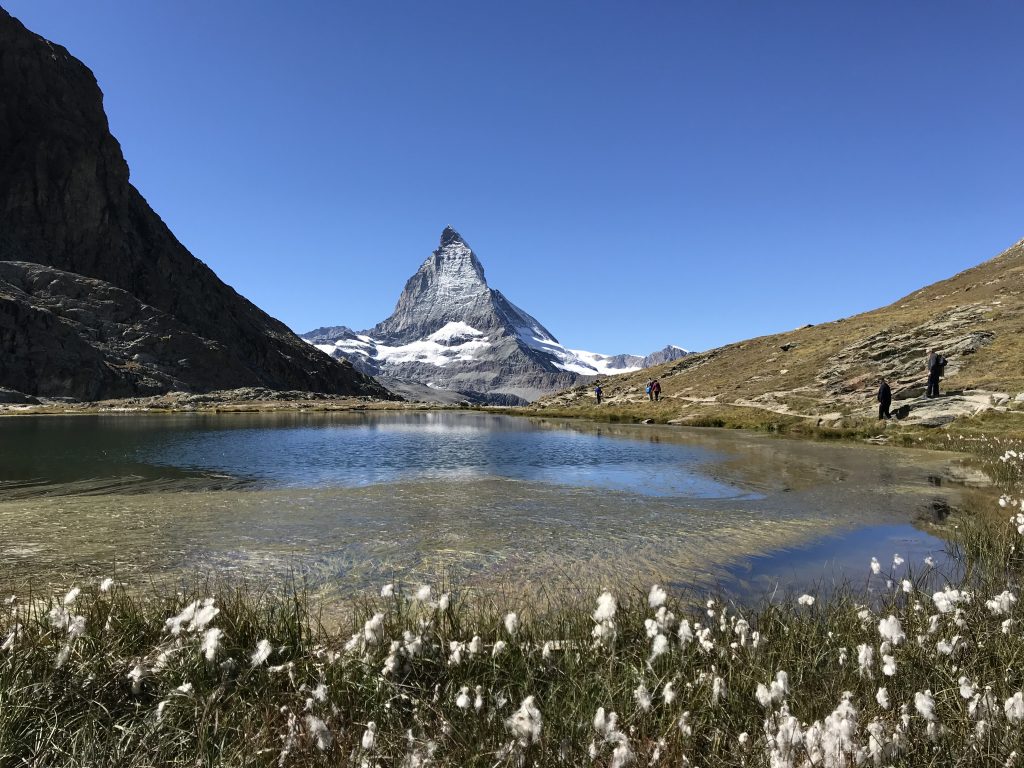 We have already integrated our favorite mountains into a path. Check it out.
Have fun discovering the mountains, your OllO World Team.