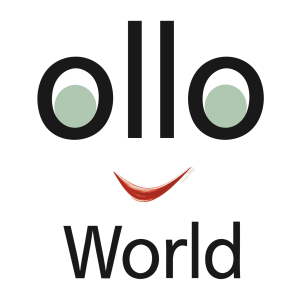 What is OlloWorld?
The OlloWorld platform is coming soon. Thank you for your patience. From time to time a short note about the current situation will be published in the OlloWorld magazine.
OlloWorld offers simplified planning, logging and publishing of holidays and events.
OlloWorld is a leisure platform with a social media component accessible through internet and mobile app which facilitates the planning and execution of travels or events.
Get inspired by the OlloWorld social media platform.
Additional information through the OlloWorld leisure magazine and the Chef's Handyman magazine about food & restaurants.
Planning & Logging with the OlloWorld App.
Publish & Share trips and events with friends and interested groups. Share first-hand information, tips and tricks. There will be also a section for private accounts.