Brave the rainy weather!
Museums in Switzerland. The rainy weather of the last weeks is wearing me down! Wet, humid and unenthusiastic summer shows itself. Fortunately, there are alternatives like museums. The visits there are independent of the weather conditions. I like activities, in the cities, so you can still have a short walk between the rainy time slots. What about a stopover in your favorite bakery?
Museum – City – Combo
My favorite combination is still a museum visit in a city. So afterwards a stroll through a city district can be combined. Most of the time I discover a café, a boutique or an interesting store. There is always something going on in a city, I think.
Below you will find some suggestion with interesting museums in cities.
Museums in Switzerland – Basel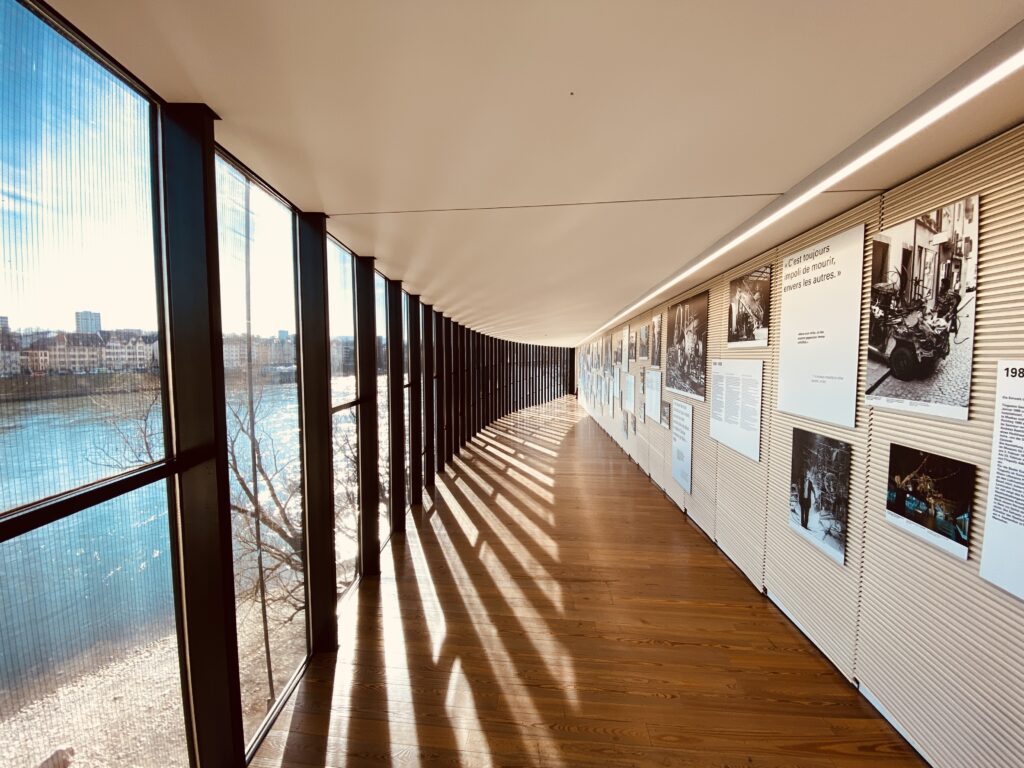 Chur
Attached is a restaurant. It is worth to reserve a table here. Most of the time it is very crowded over lunch.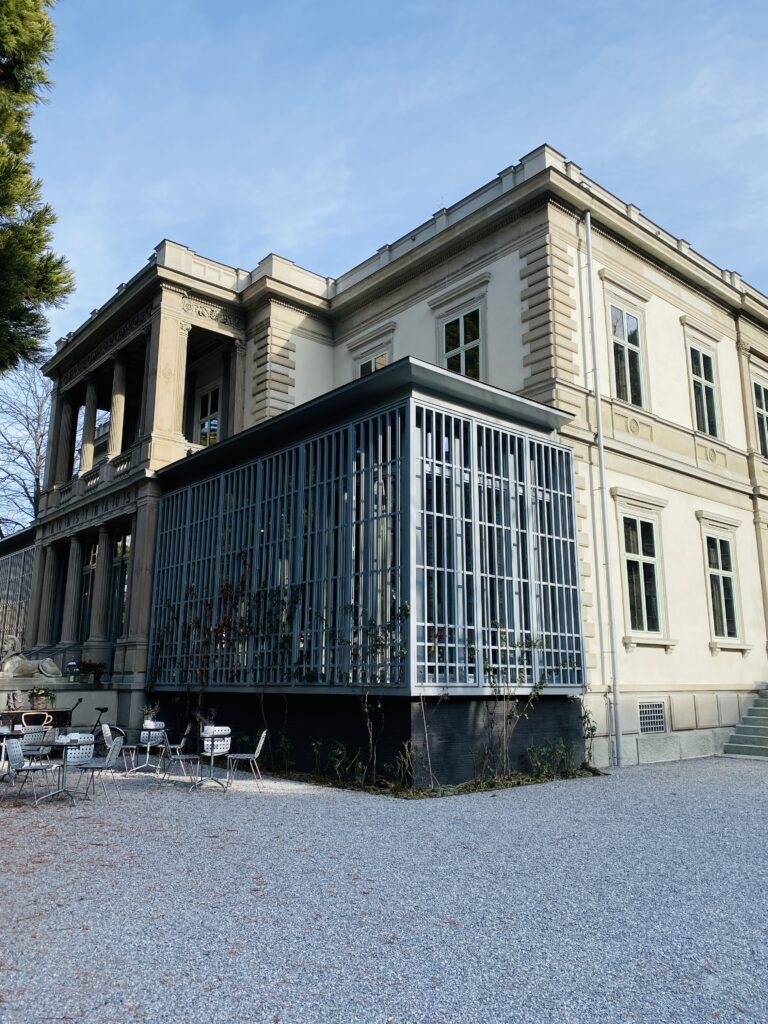 Museums in Switzerland – Zurich
However, the extended building is only open from October 21. For coffee and cake, head to Sprüngli, Honold or would you prefer a good lunch in one of the restaurants in the city?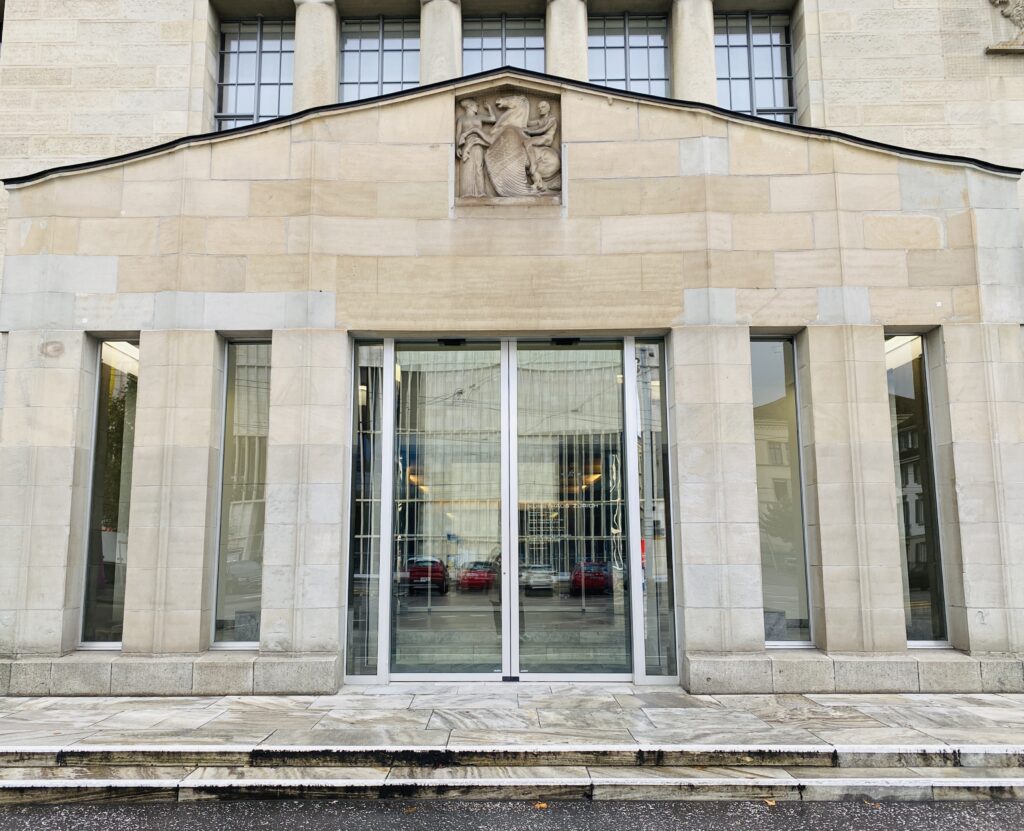 Winterthur
I always buy bread for home at 'Holzofe Beck' a great bakery. The bread from there is super tasty.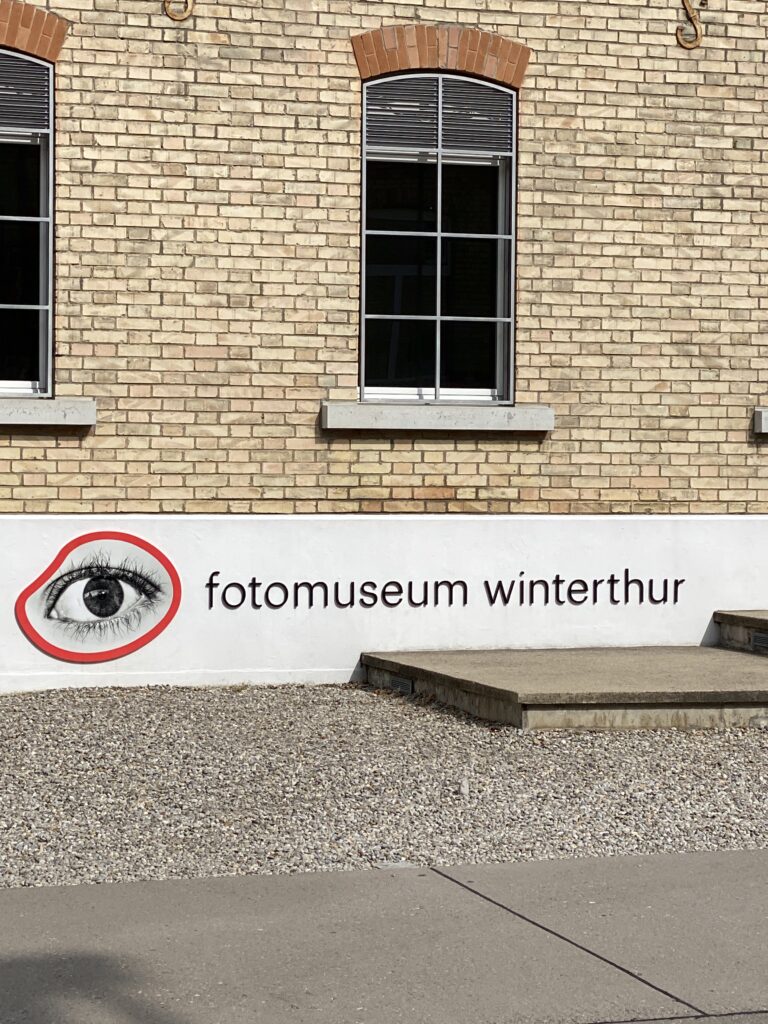 Schaffhausen
A stroll through the town can certainly be arranged.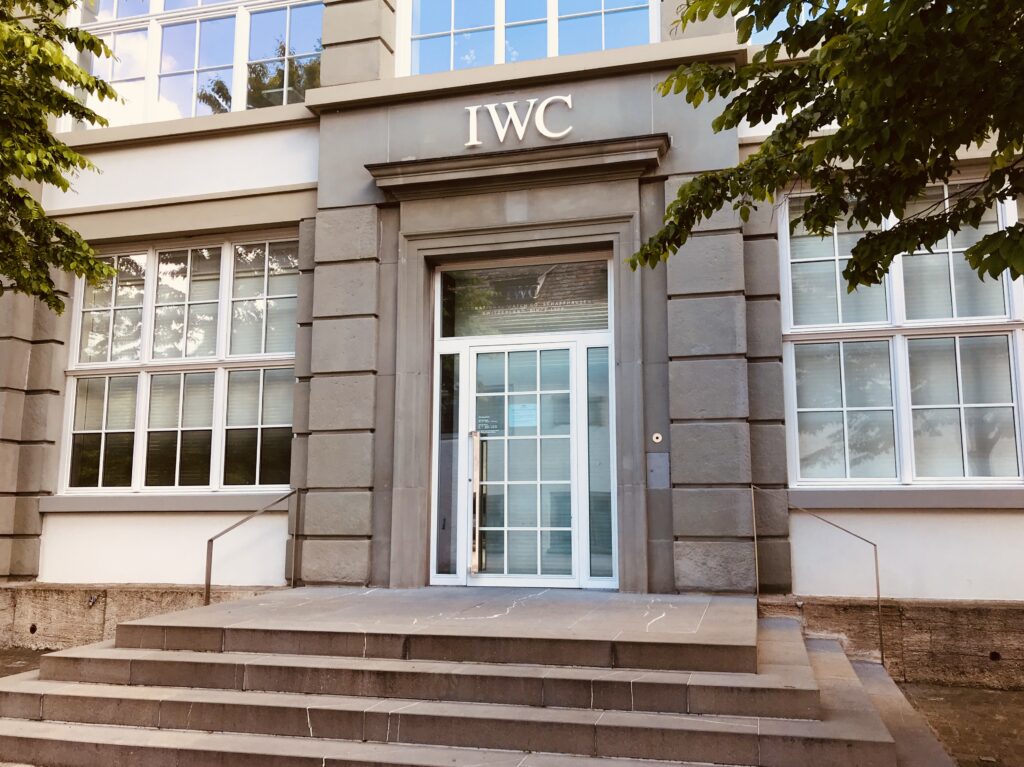 Museums in Switzerland – Davos
For coffee and cake you can meet your friends in the pastry shop Weber.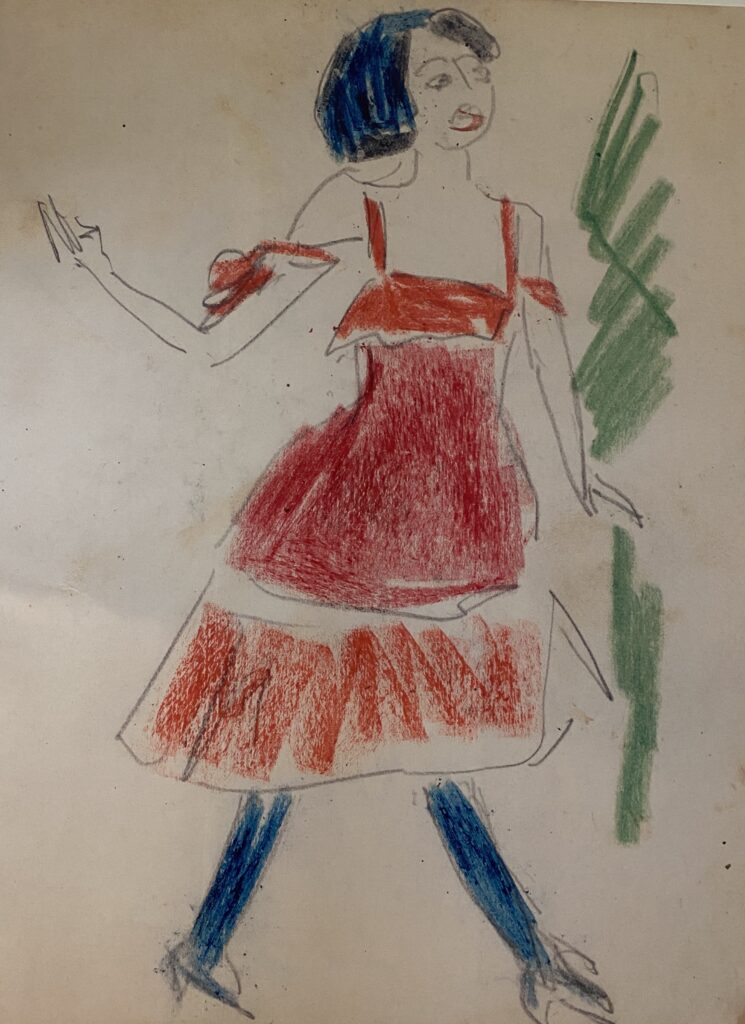 OllO World App
In the OllO World App you can find more excursions. Who has not downloaded the app yet? This link leads to the App Store. Download the app and let you inspire.
Have a look to this excursion to Basel. The Merian gardens are awesome.
A great trip and a nice day wishes the OllO World team.