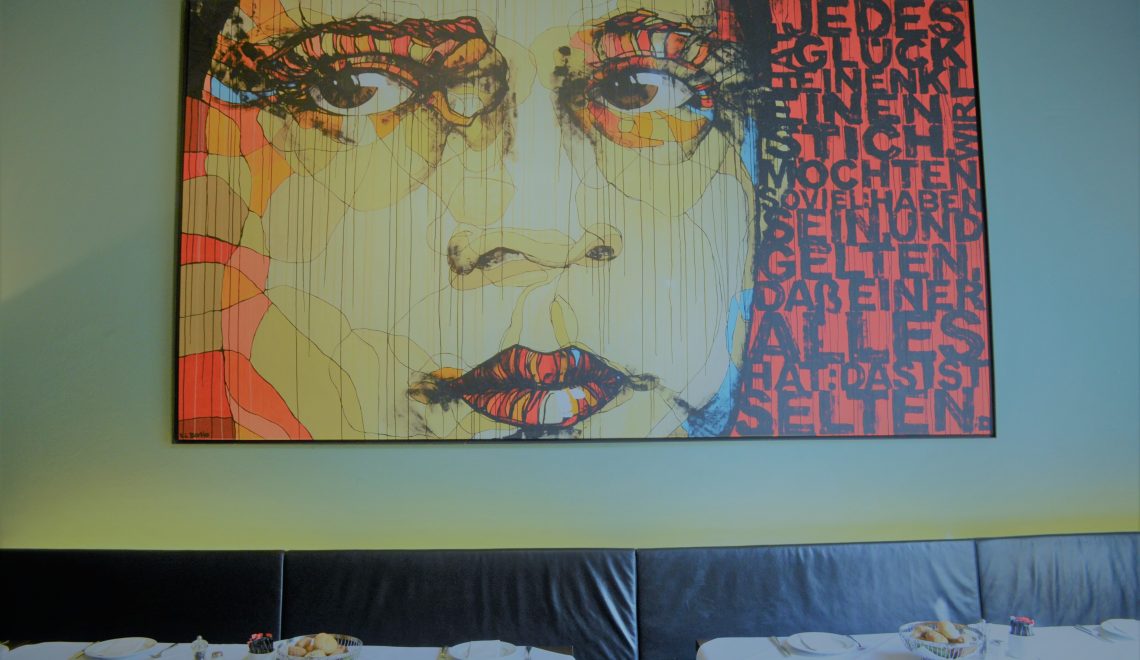 A great alternative – Lunch cinema in Zurich
During the working weeks, I'm not always in the mood for lunch. Sometimes noon is too busy and without a reservation it's hard to find a table for more than four people. Why not standing out of the crowd and watch a film during lunch? That would be a great alternative. I know it's not always possible to have a long lunch break, but sometimes a break is needed anyway. The lunch cinema would be a perfect opportunity to blow away the cobwebs. After the film a refreshing drink or a sandwich can be bought in the stores around.
The lunch cinema is also great for the silver generation, which don't want to join the night life anymore. There are so many restaurants around the cinema, so that they may have a great choice of places to drink a coffee or tea afterwards.
What about the movie – Return to Montauk?