La Chaux-de-Fonds city with history. The city was never on my list. It's a shame really, because the history of the watch industry, urban planning and architecture show an amazing region. La Chaux-de-Fonds has been a Unesco World Heritage Site since 2009. A day trip is almost too short to see everything, if so extend your visit here. La Chaux-de-Fonds is not a lovely town, it has rough edges. This is what makes it so charming.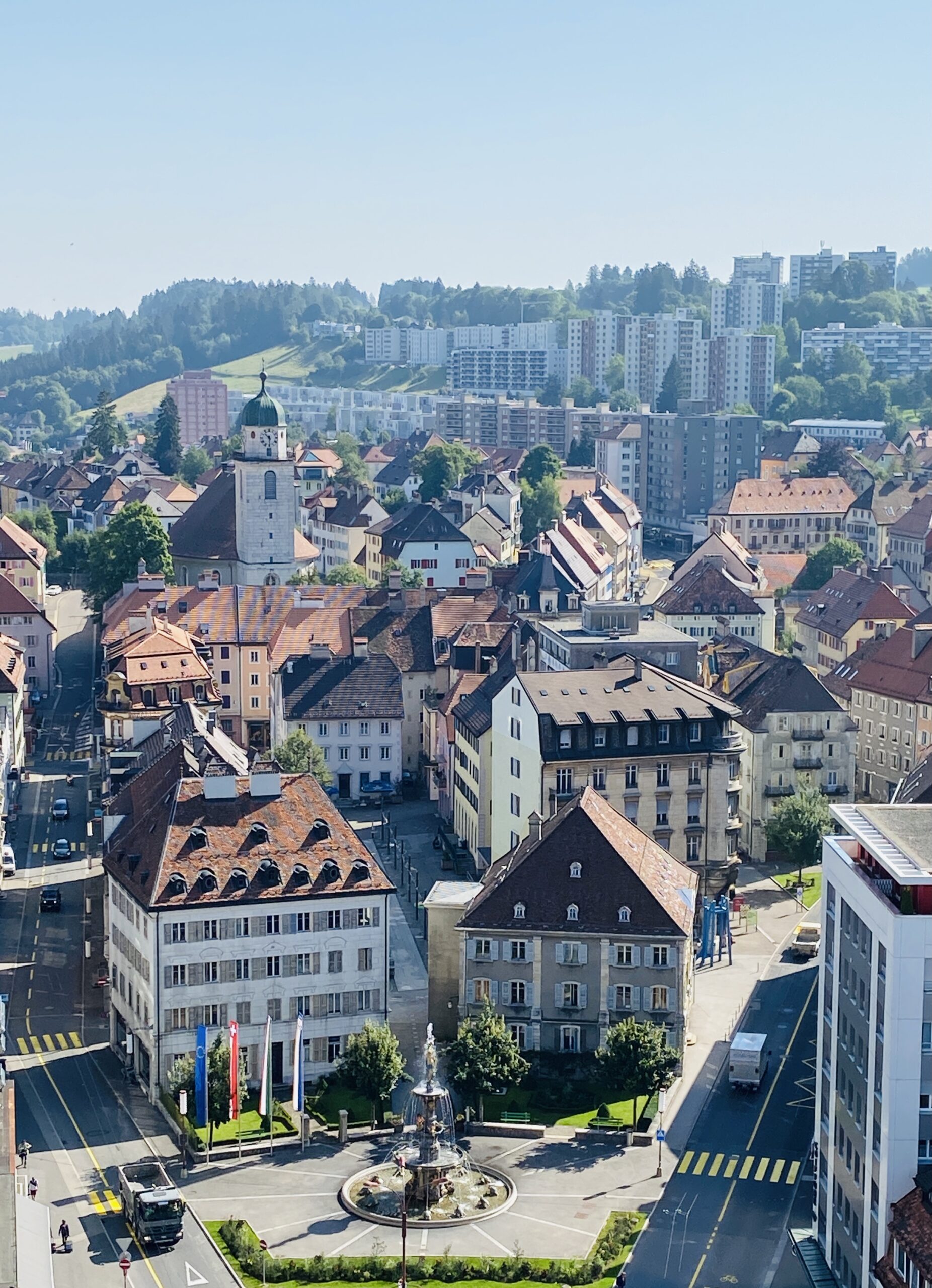 Espasité Tower
Here I started my tour. In airy heights I get a good overview of the checkerboard-like construction of the city. Impressive I think. With the elevator the ascent is free. Is anyone thirsty? There is a restaurant on the 14th floor.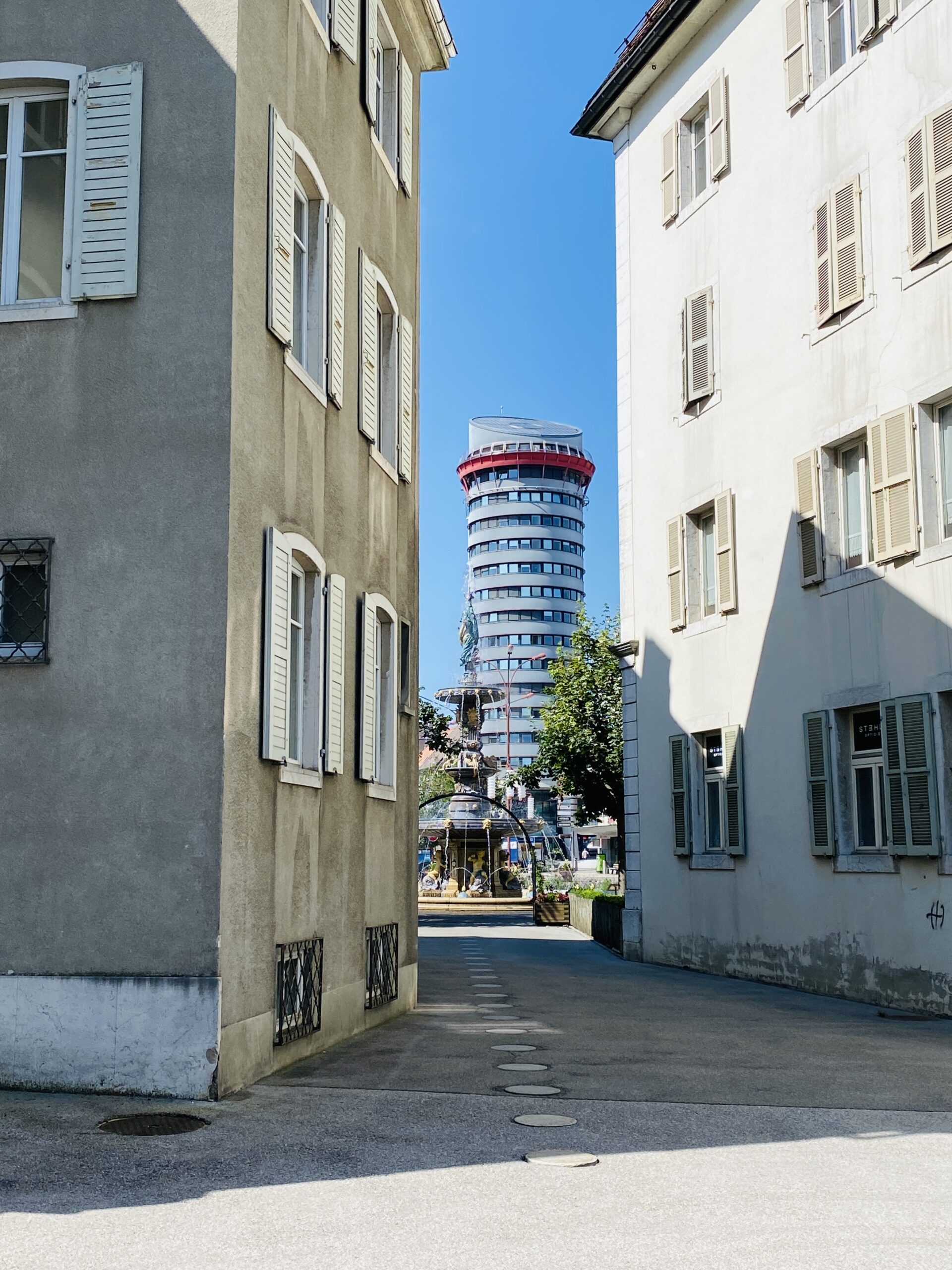 Market day
Wednesday and Saturday is market day. You will find local delicacies, which are offered there from 6-12 a.m. The square is surrounded by restaurants, so you can watch the market hustle and bustle. A coffee and a croissant made may day. Yours as well?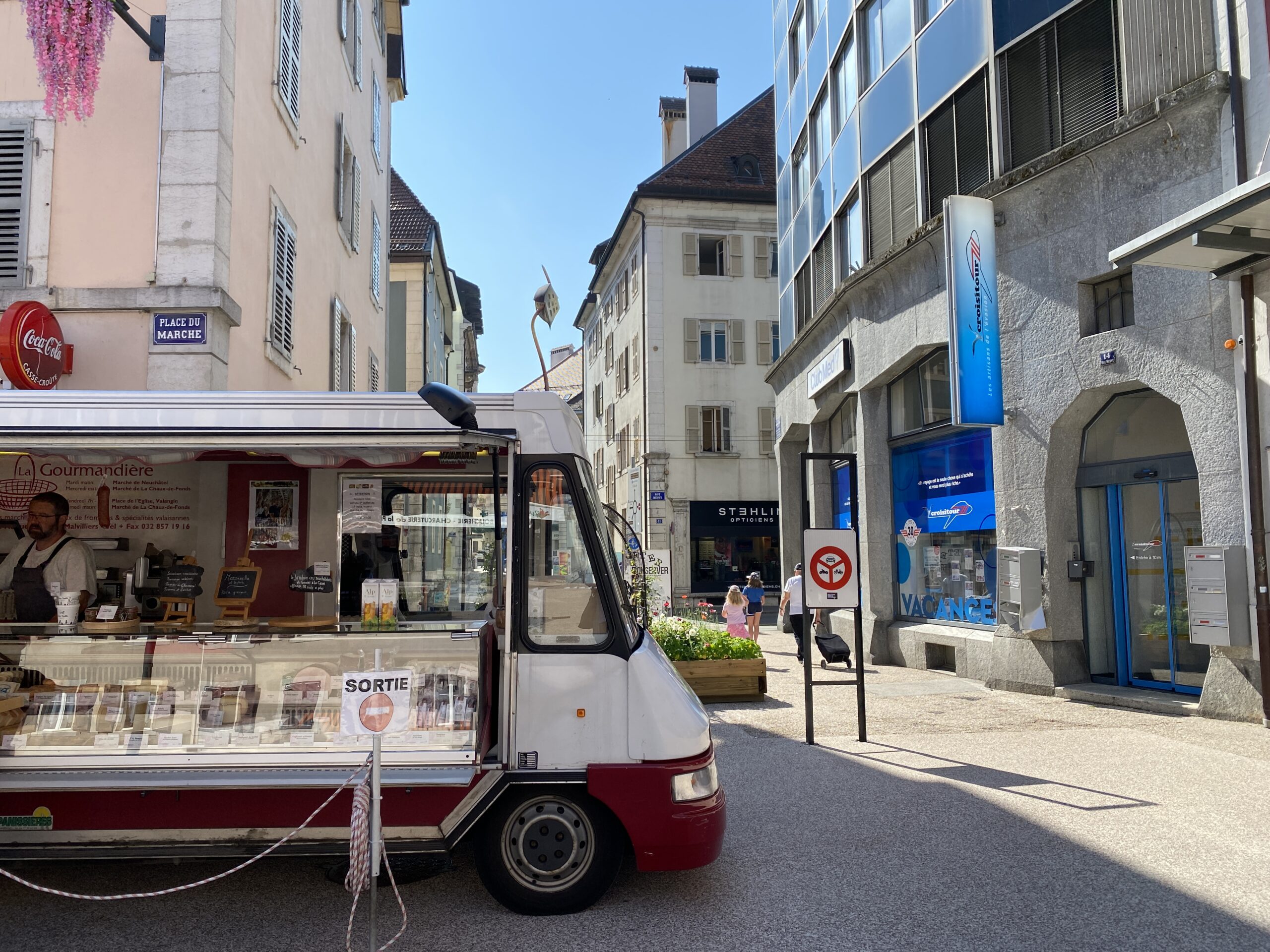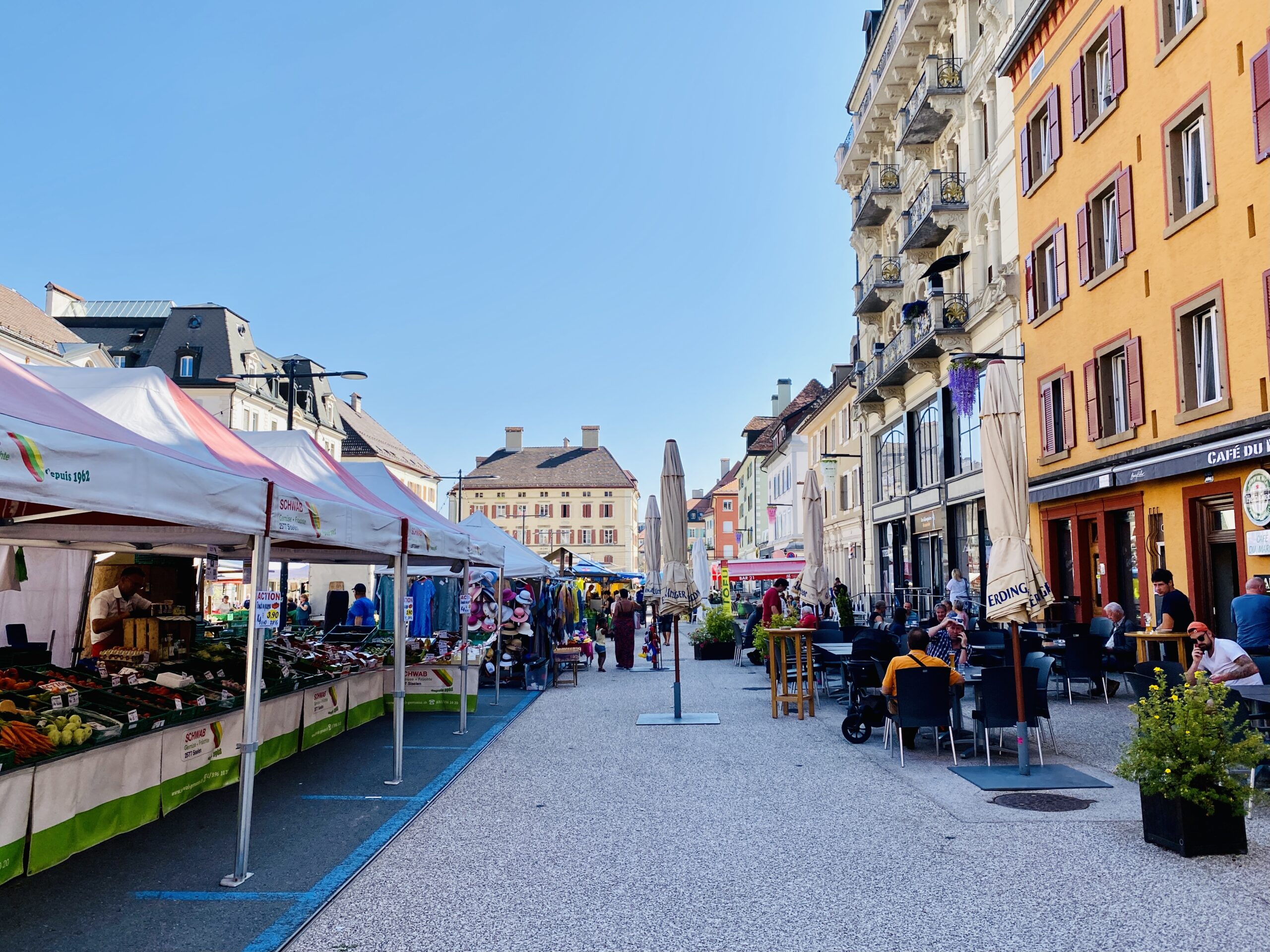 La Chaux-de-Fonds City with history – Tours by theme
Watch Museum
If you are interested in watches, this is the place to be. Are you a watch lover? So the watch museum is a must for you. Treasures from all centuries are exhibited here. Especially the pocket watches have done it to me, they are true works of art.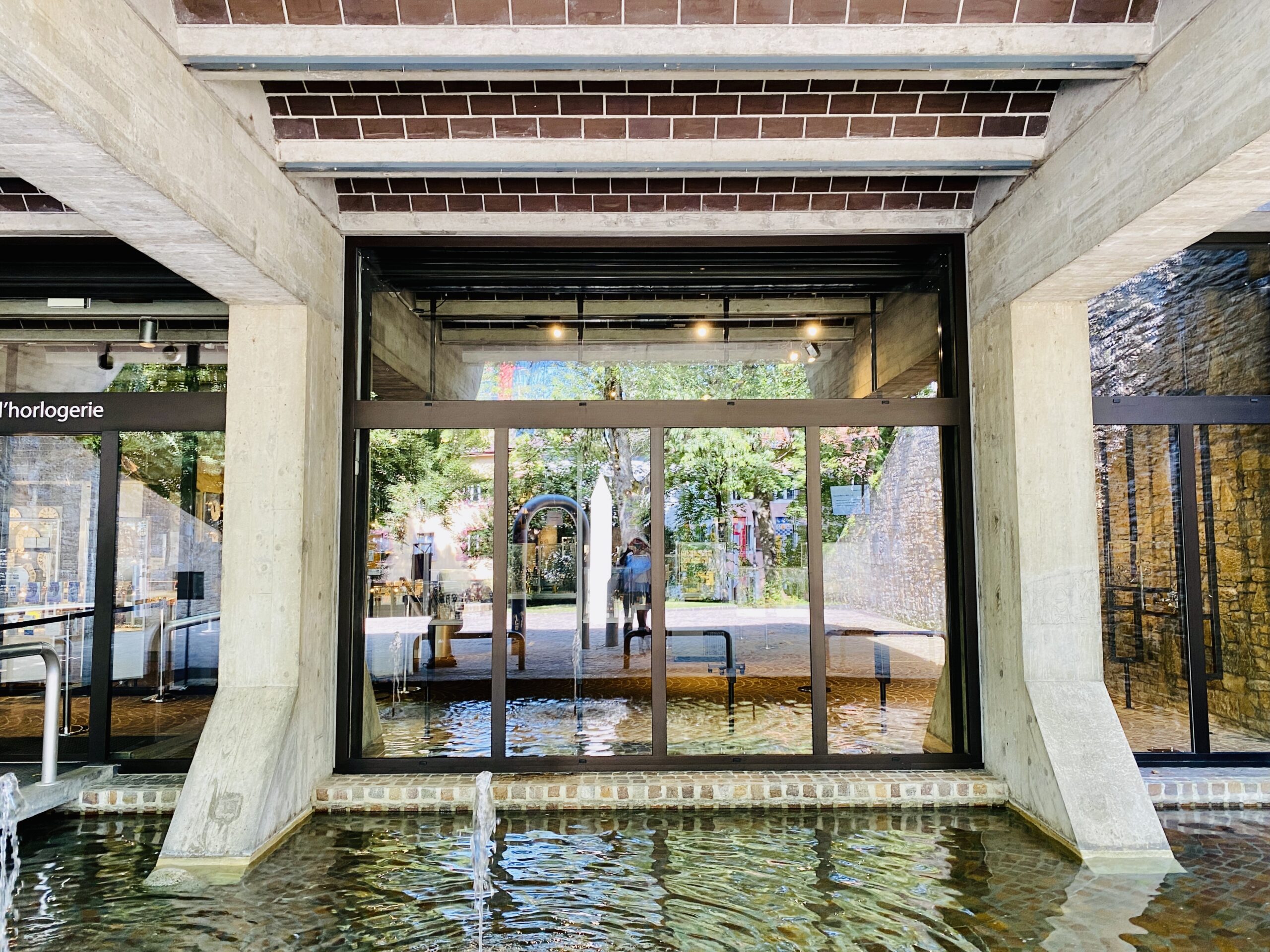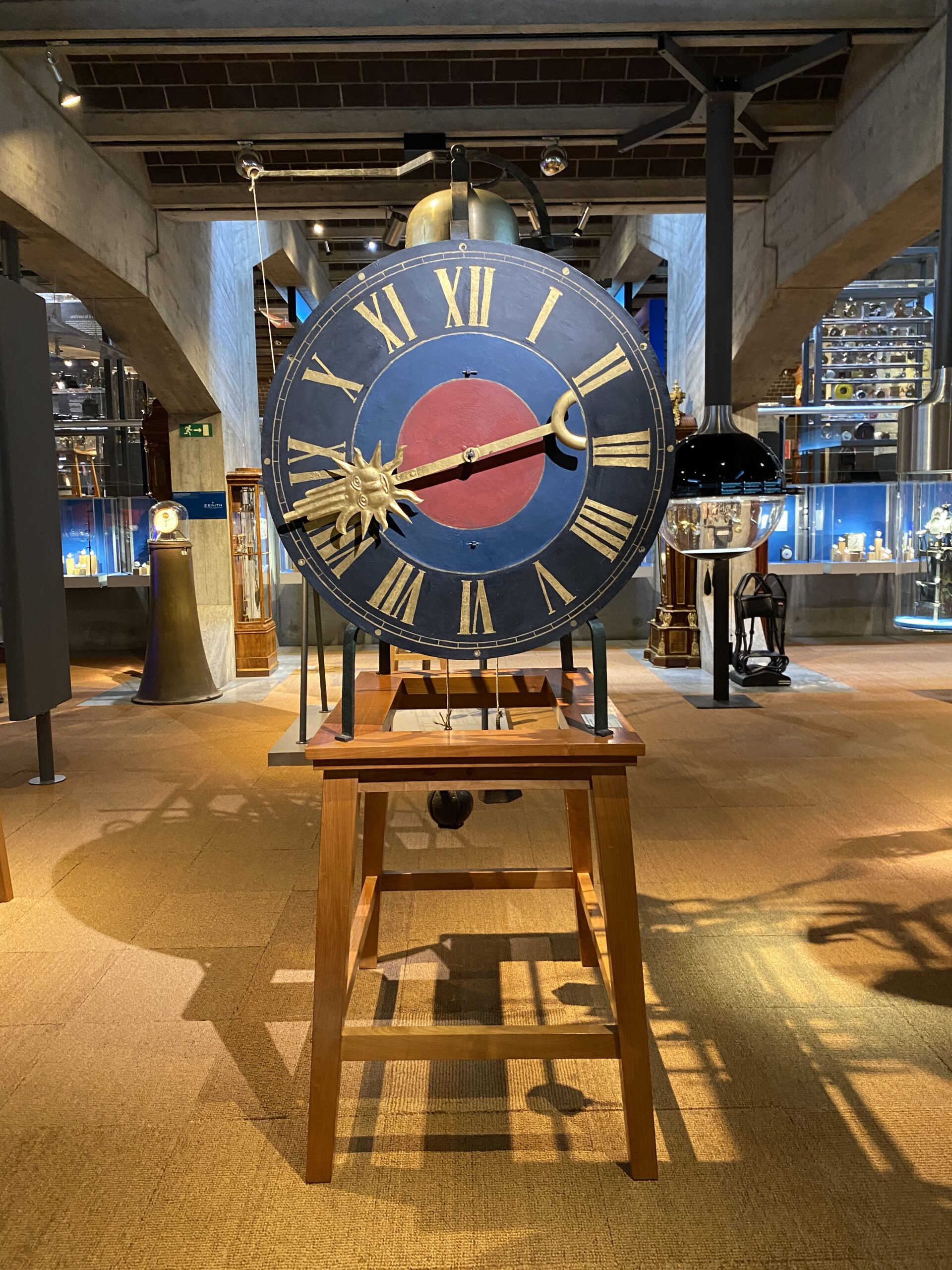 Museum of Art and History
You will find two other museums in the museum area. So the art museum shows local artists and also other exhibitions and the history museum lets you dive into the past of the region. All buildings are connected by a garden area, so locals and tourists like to take a break here. Some of them picnic here over lunch and enjoy the nice weather on the many benches scattered around the garden.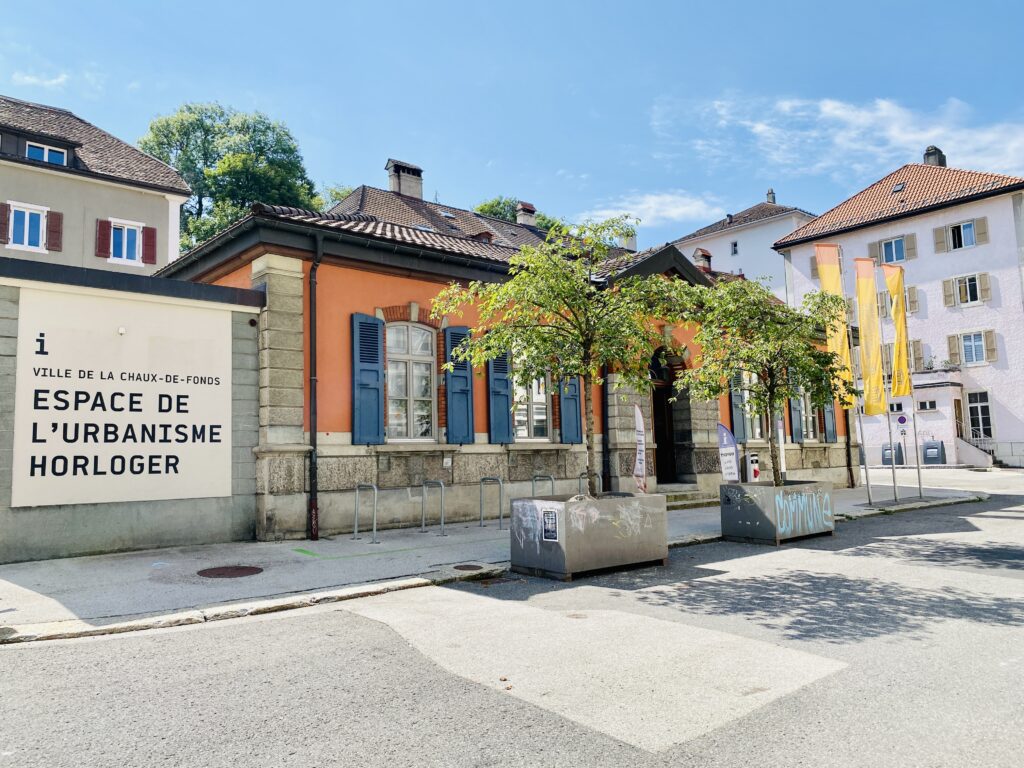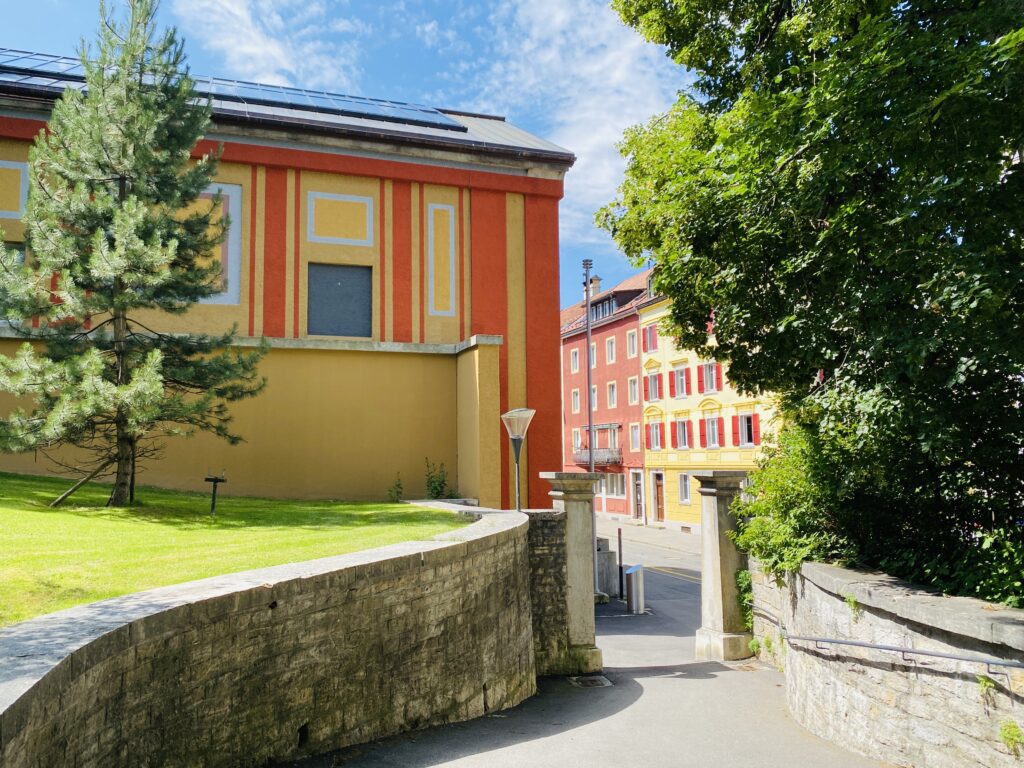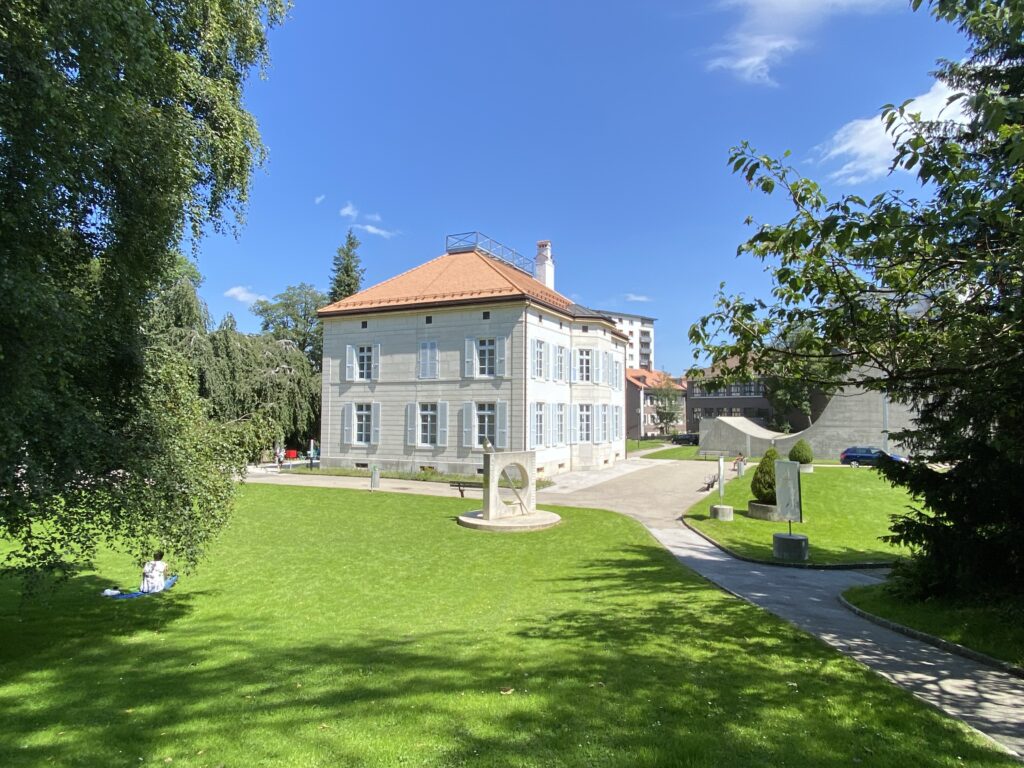 Architecture and Art Nouveau
Le Corbusier or with his civil name Charles-Edouard Jeanneret was significantly involved in the architecture. To get an impression of the history, I recommend to watch the 20 minutes film in the museum Espace de l'urbanisme horloger. After that I got a completely different impression of the city.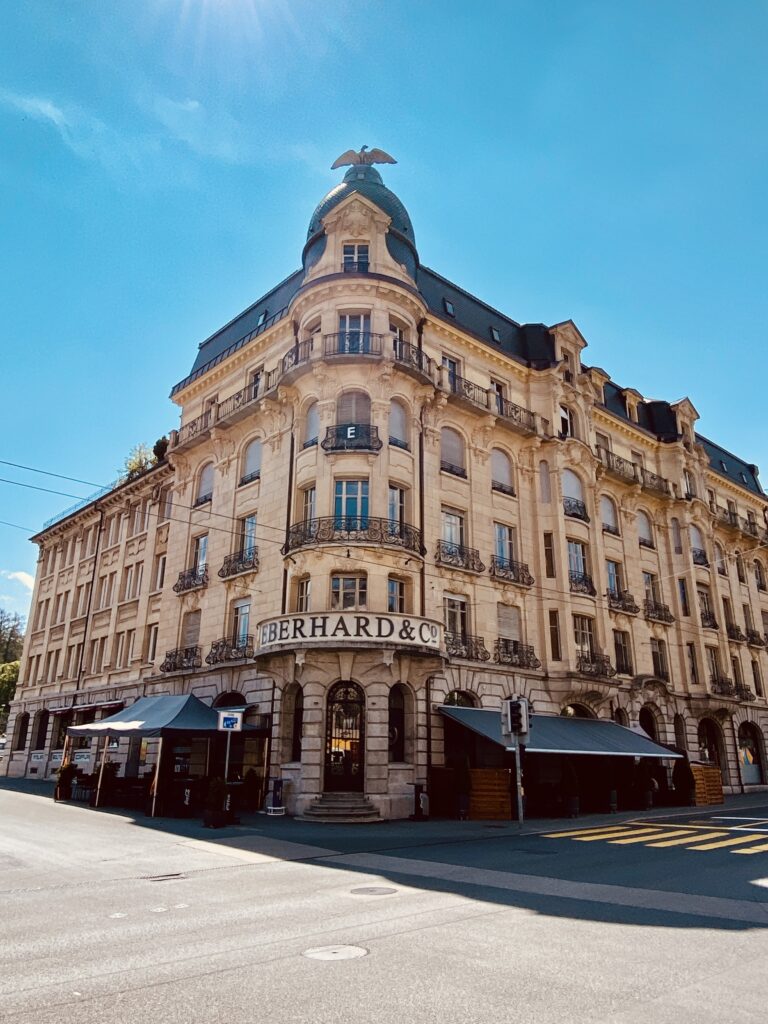 Old riding hall
Today it is a residential building with an integrated restaurant. The courtyard is open. So I step inside and let the space take effect on me. I don't get such a photo subject every day. Cool! To all photo-interested – Look at it.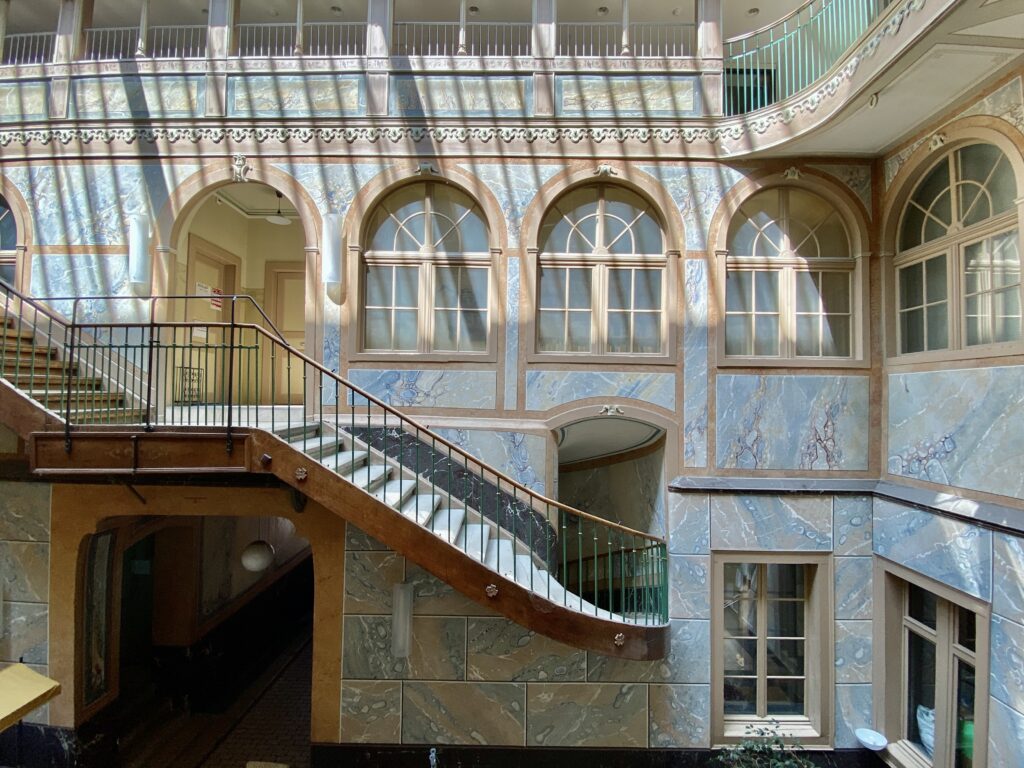 The OllO team wishes you a nice trip to La Chaux-de-Fonds.
OllO World App
We also have a travel app. In The OllO World App you can find more excursions and attractions. Who has not downloaded it yet? Follow the link in the App Store. Have we piqued your interest? Check it out.
Maybe you like this trip to Fribourg too.